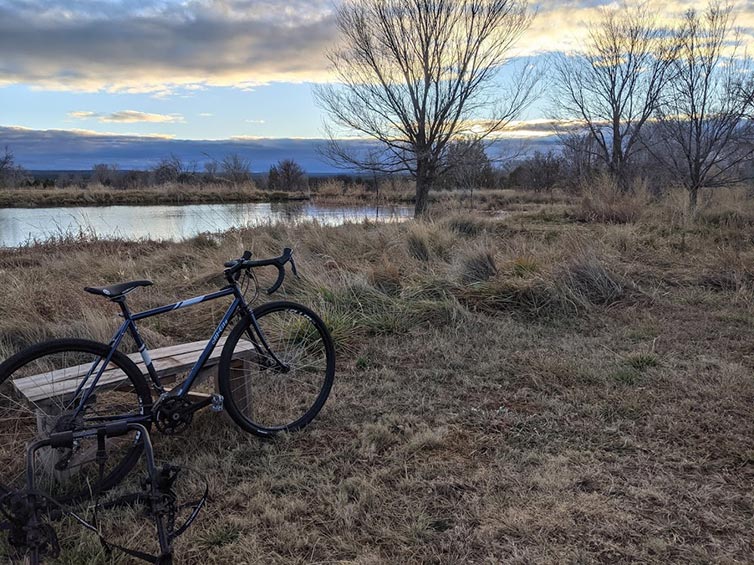 I took my bike, the beautiful blue Space Horse, across the whole country, twice. I didn't ride it once.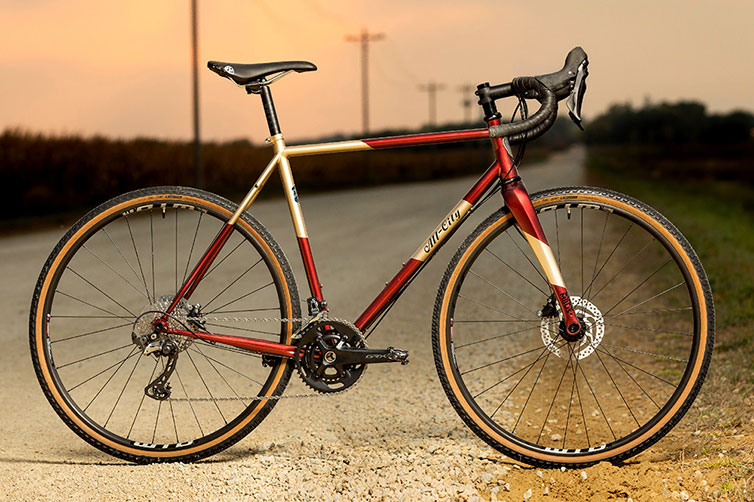 JUST RELEASED: Our A.C.E. Steel Cosmic Stallion GRX now comes in a stunning Currant & Cream colorway!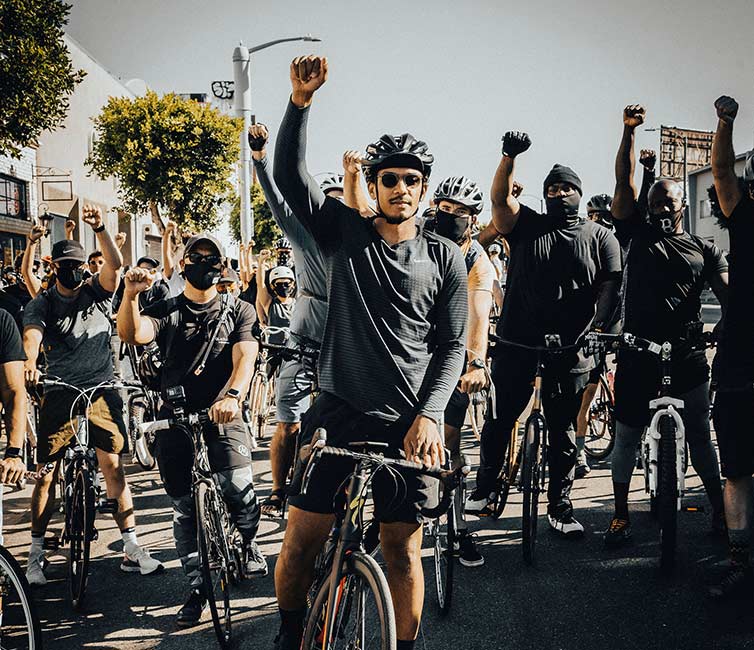 2020 is done and gone, and we're straight-up stoked to see where this new year takes us. Leading the charge to make the greater cycling community more welcoming and accessible for everyone are our 2021 All-City Sponsored Riders, made of up longtime friends and a couple fresh faces we can't wait for you to meet.