Last modified: October 15, 2021
Grace Anderson on Cycling And Transitions
Sponsored rider Grace Anderson reflects on the role cycling has played during life transitions.
When I landed my first job in the environmental field, I did an overnight bike tour from San Francisco to Monterey.
When I left the longest relationship I've been in, I rode from San Francisco to Los Angeles as part of the AIDS Lifecycle annual ride.
When I decided to leave Wyoming and move back to Oakland, I biked 200 miles across the remote state as a farewell.
Having just left my job two weeks ago, I'm planning to ride down Highway 1 to Big Sur in a few weeks.
I have always found myself spending long days in the saddle while in transition. Feels natural to spend time moving slowly across familiar and unfamiliar terrain. To reduce the noise in my head to just wind on my face, giggles downhill, and the scattering of rocks I roll over along the way. To minimize my task to just pedaling, inhaling snacks, and making camp at night.
Bicycles have been a trusty companion for moving slow and steady towards a new horizon.
But truthfully, it's about the bike and it's not about the bike -- it's really about moving slower. It isn't often that I have the time and space to slow down to process beginnings and ends.
Perhaps the excitement that I get from pedaling away from home with all I need packed on my bike will boost my confidence to approach the next chapter with the same confidence and certainty. To know that I have the tools, resources, and humility to get where I need to go.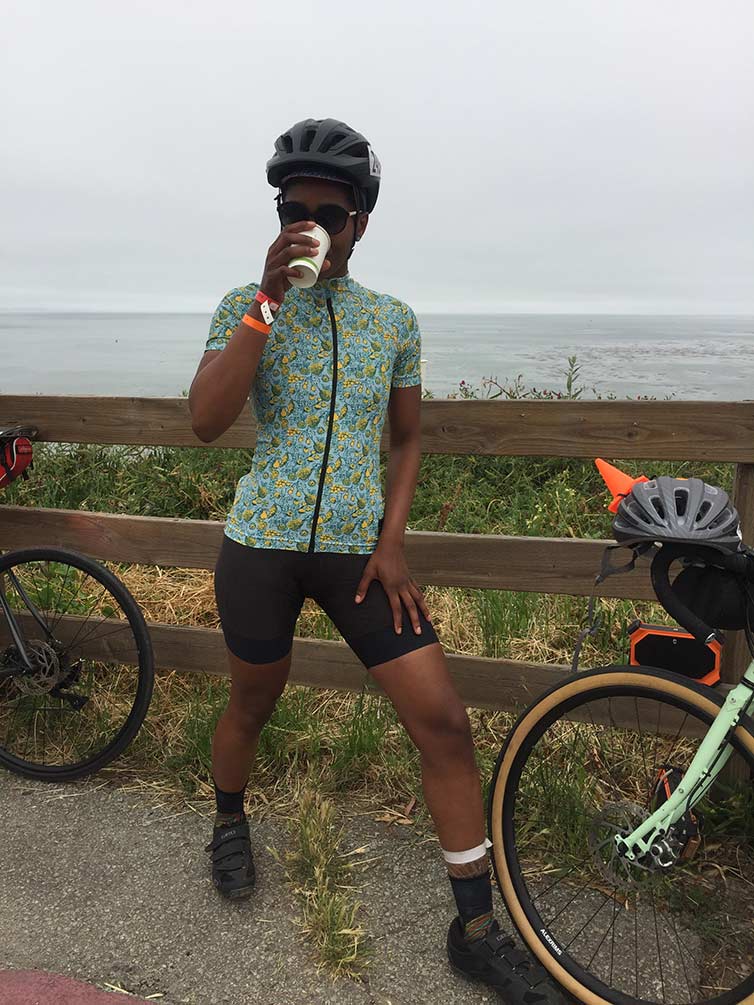 Photo credit: Grace Anderson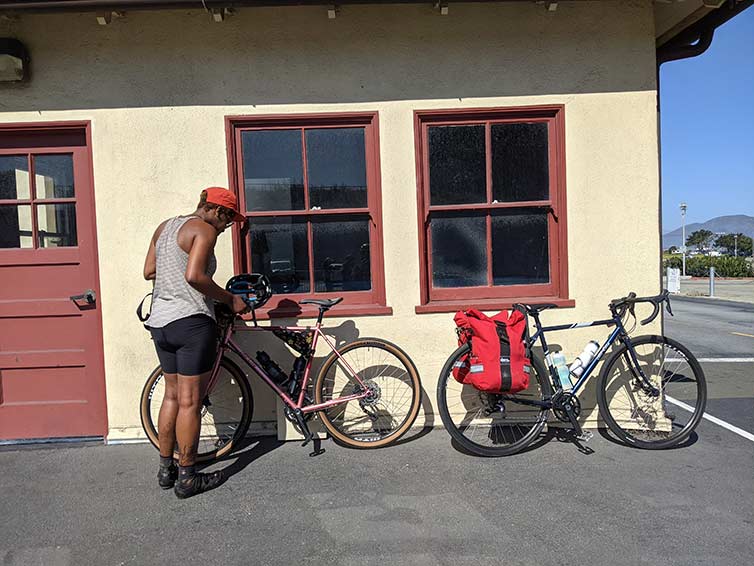 Photo credit: Grace Anderson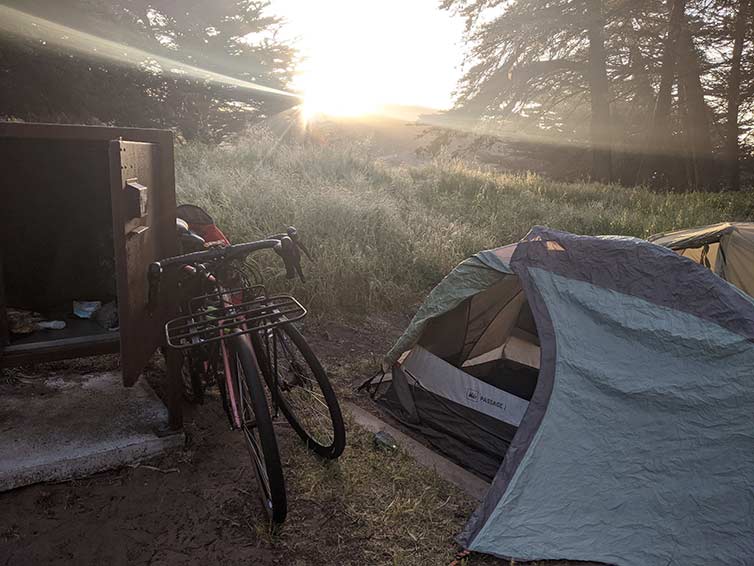 Photo credit: Grace Anderson

Photo credit: Grace Anderson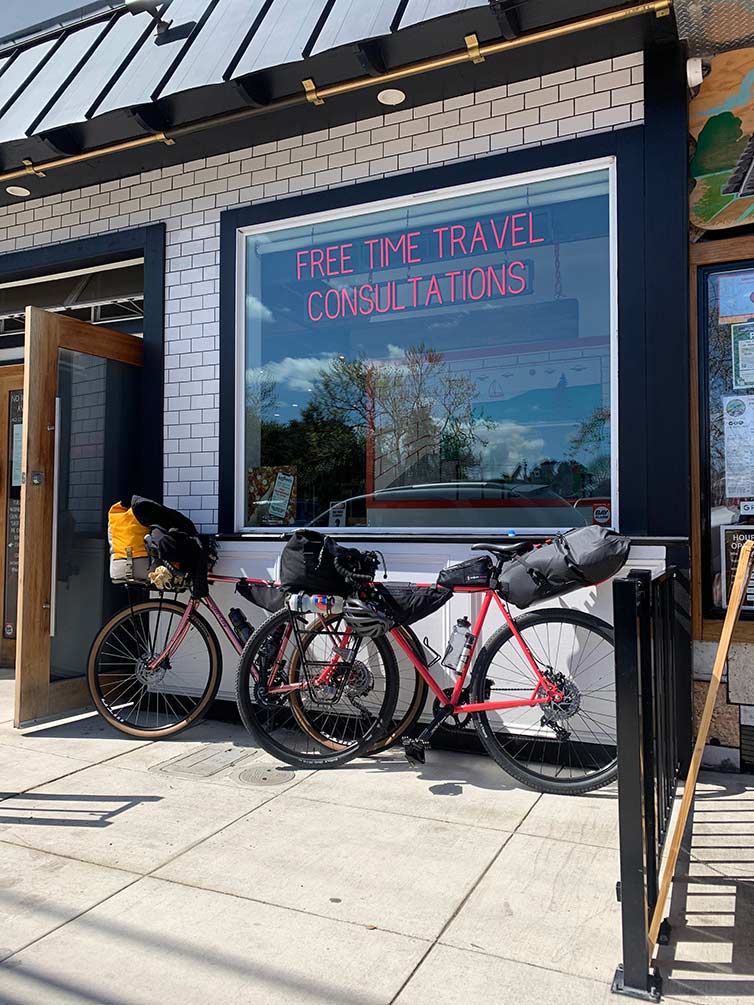 Photo credit: Grace Anderson