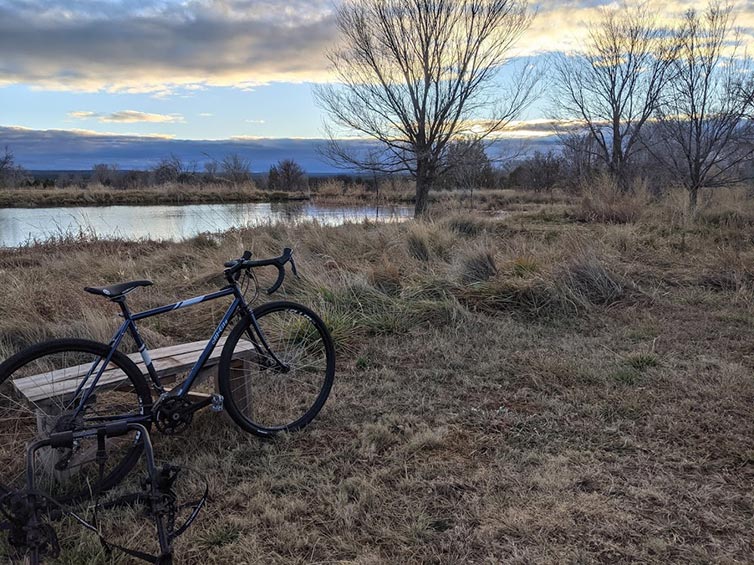 I took my bike, the beautiful blue Space Horse, across the whole country, twice. I didn't ride it once.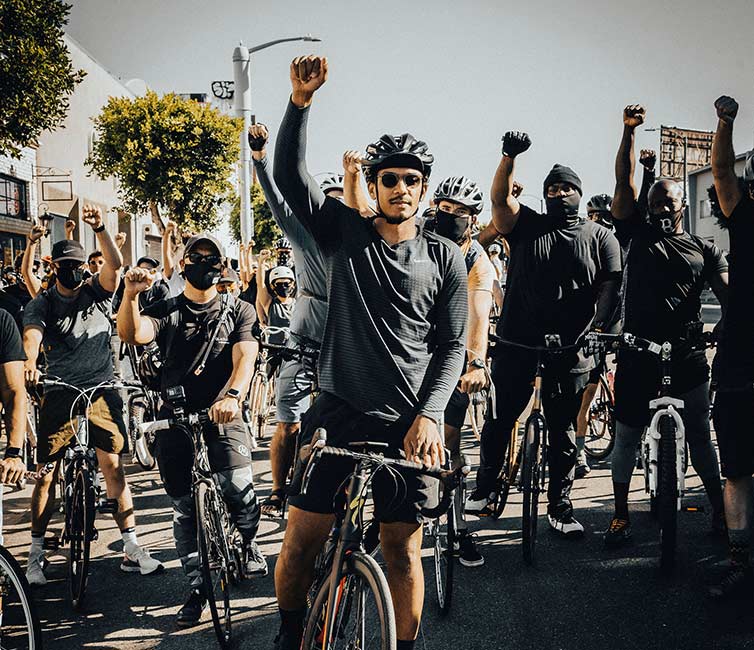 2020 is done and gone, and we're straight-up stoked to see where this new year takes us. Leading the charge to make the greater cycling community more welcoming and accessible for everyone are our 2021 All-City Sponsored Riders, made of up longtime friends and a couple fresh faces we can't wait for you to meet.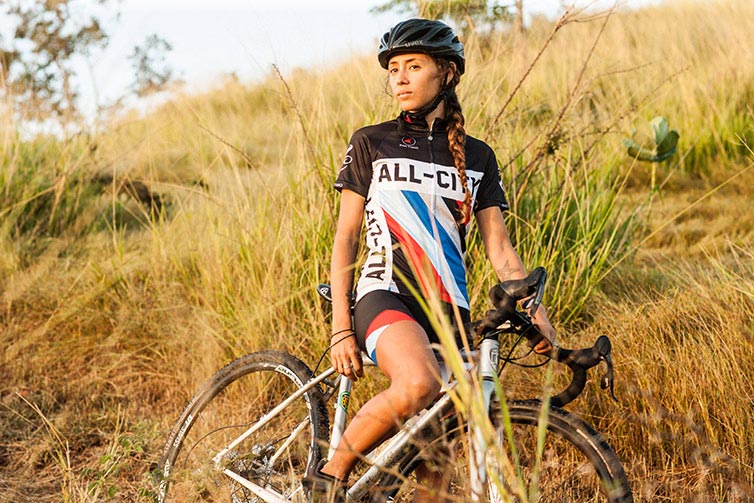 We're super stoked to introduce you to our 2020 All-City Sponsored Riders! Whether they've been part of team All-City for several years or are new to our squad, all of our riders are passionate about cycling, and growing the cycling community. We can't wait to share their adventures with you this year!