Last modified: February 8, 2021
Meet our 2020 All-City Sponsored Riders
We're super stoked to introduce you to our 2020 All-City Sponsored Riders! Whether they've been part of team All-City for several years or are new to our squad, all of our riders are passionate about cycling, and growing the cycling community. We can't wait to share their adventures with you this year!
Meet our crew:
Nikki Munvez @nikkimunvez_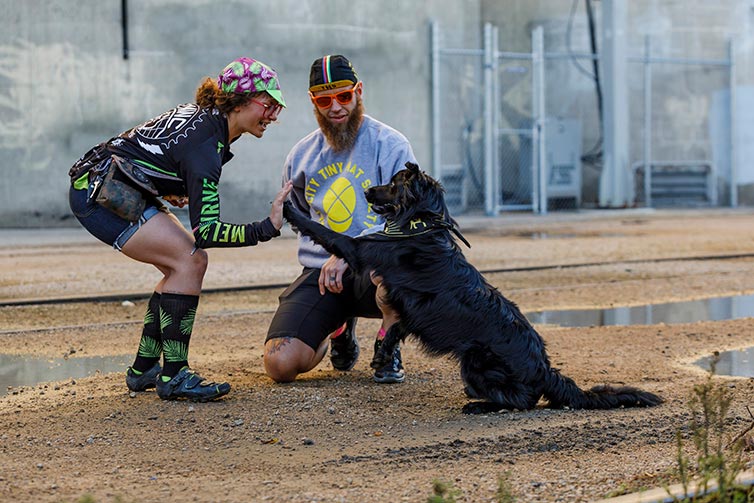 "2020 marks my 13th year as a working bicycle courier. When I started I was equipped with a ton of enthusiasm and a bike that barely worked. One thing lead to another and now I've raced and toured on 4 continents with bike messengers from all over the world. Along the way I managed to tangle myself up in a variety of other cycling disciplines including track racing, cyclocross, gravel, crits, tracklocross and bike-packing. It turns out all the world's best people are into cycling too. I'm over the moon that my life is filled with so many stellar fun loving human beings."
Crys Amador @crys_amador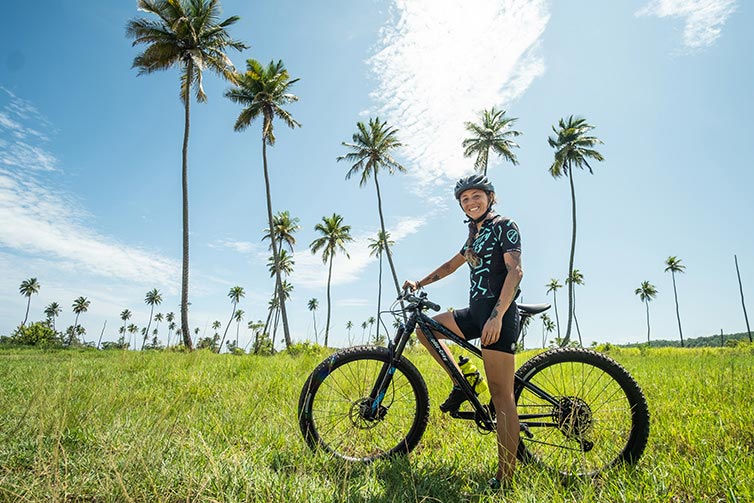 "I'm Laura Crystal, but no one ever calls me Laura. Born May 5, 1986 in Puerto Rico. From swimming and soccer to surfing, cycling and currently climbing, I've always kept active though I never considered myself an athletic person until I was 25. I majored in art and geography, and run a small production and photography company called VA Creative Studio with my partner. I enjoy being in salt water, on a mountain or anyplace outside, nature is my happy place. I believe we should live consciously and be aware of our impact on the world. Yep, reduce, reuse, recycle. I'm plant based - I like plants, seashells, tattoos among other things. I'll take heat over cold any day. Also, beach hair forever. Whenever I set a goal I remind myself "patience, perseverance & determination." Enjoy traveling but always like to go back home, forever an Island kid."
Grace Anderson @amaze_me_grace
Photo credit: Michael Estrada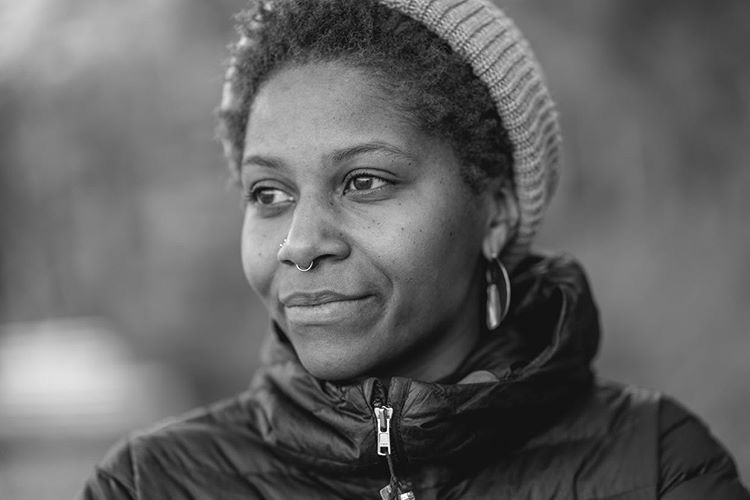 "I was raised in Virginia and slowly moved West as soon as I left college. After a few stints in rural parts of the country, mainly Wyoming, I learned how to rock climb and fell in love with spending long periods of time in the backcountry with myself and students. I moved to the Bay Area six years ago and started cycling as a way to commute. I soon learned that bicycles could take me so much further than work and started doing bicycling. I love the way cycling slows you down to a pace that you're forced to notice everything around you.
My career is mostly focused on organizing, convening and supporting communities of color in the environmental/climate justice space. I'm currently the co-director of PGM ONE, an affinity space for folks of color that centers, values, uplifts, and empowers those who are most impacted by environmental harm and climate change.
I'm an organizer, builder, adventurer and dreamer."
Koshi @vhlg
Photo credit: Kei Tsuji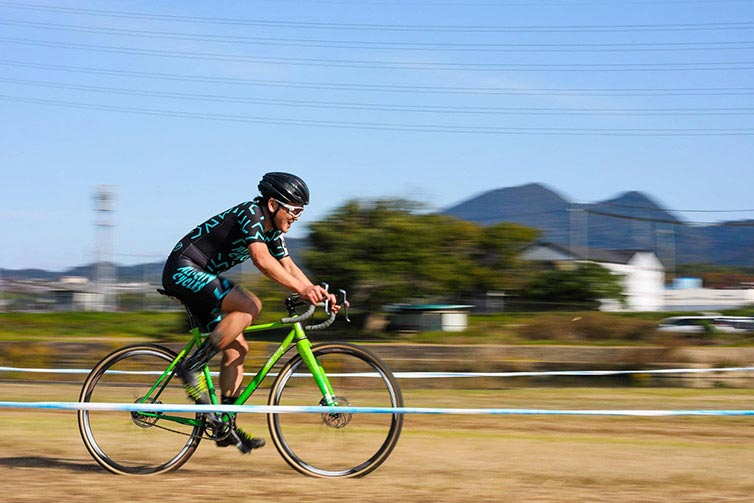 "I was born in 1986 to my parents who were motorcycle racers in Japan. I would go play everywhere on my kid's bike and became interested in competing on bicycles outside in nature. When I was an elementary school student, I started XC MTB, but I fell deeply into BMX and punk rock after meeting a guitarist who worked for a bicycle shop. I since have been living around BMX culture for more than 10 years. After organizing some BMX contests for a while, I started cyclocross with my dirt jump friends.
I chose singlespeed cyclocross because I was used to riding bikes without gears, and in one year I was promoted to the top category in Japan, becoming the first athlete in Japan to participate in the National Championship with SSCX."
For full bios from our riders, head over to our All-City Riders page.