GRAVEL EPICS AHEAD
Get amped for adventure and check out Cosmic Stallion's latest features and colors.
Show Me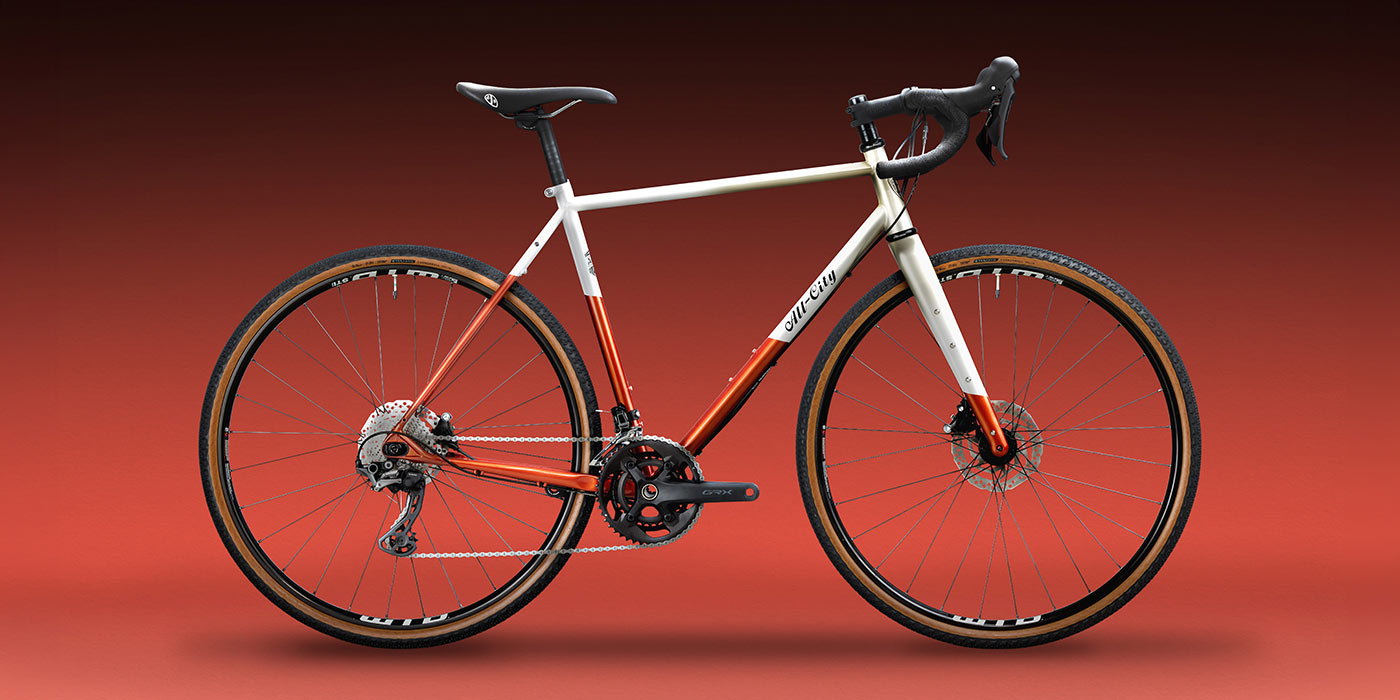 NEW LASER PRISM COLORWAY
Set the scene with an iridescent, all-new Cosmic Stallion Ti frameset.
See More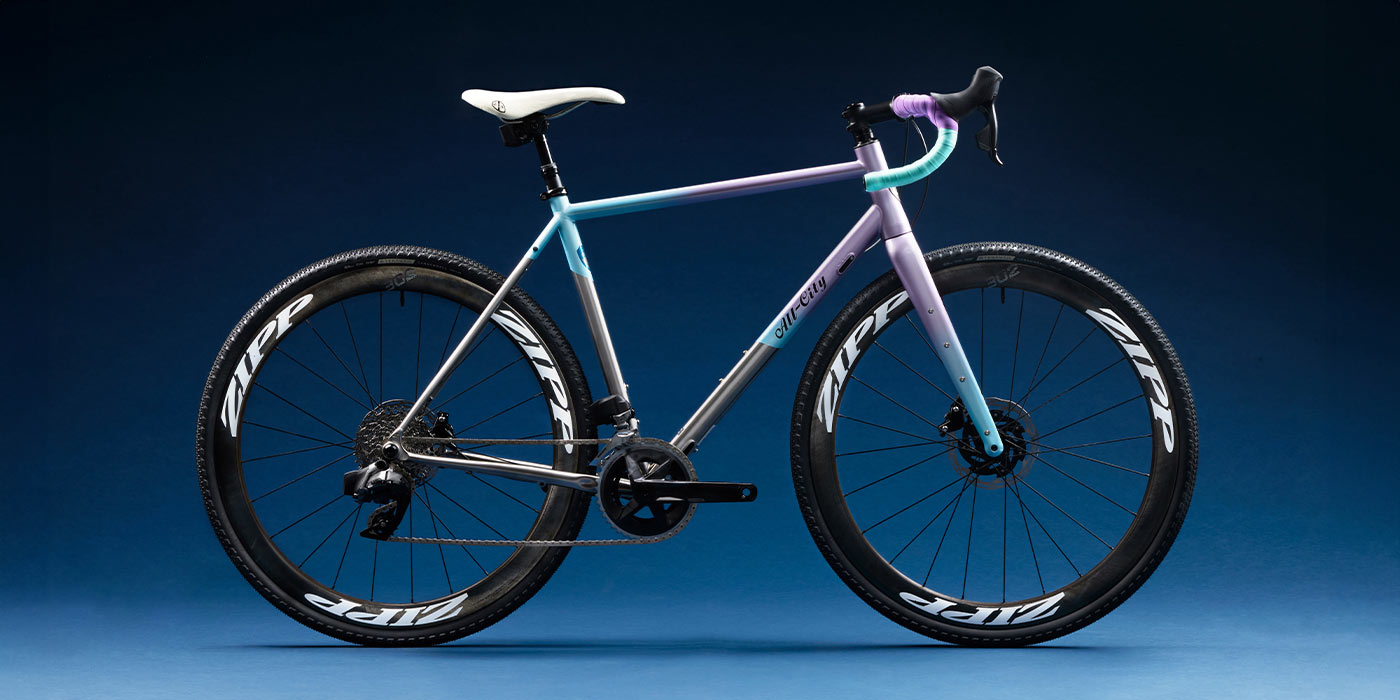 HERE FOR A GOOD TIME
See all-new colorways for the Gorilla Monsoon and kick off the adventure.
Let's Go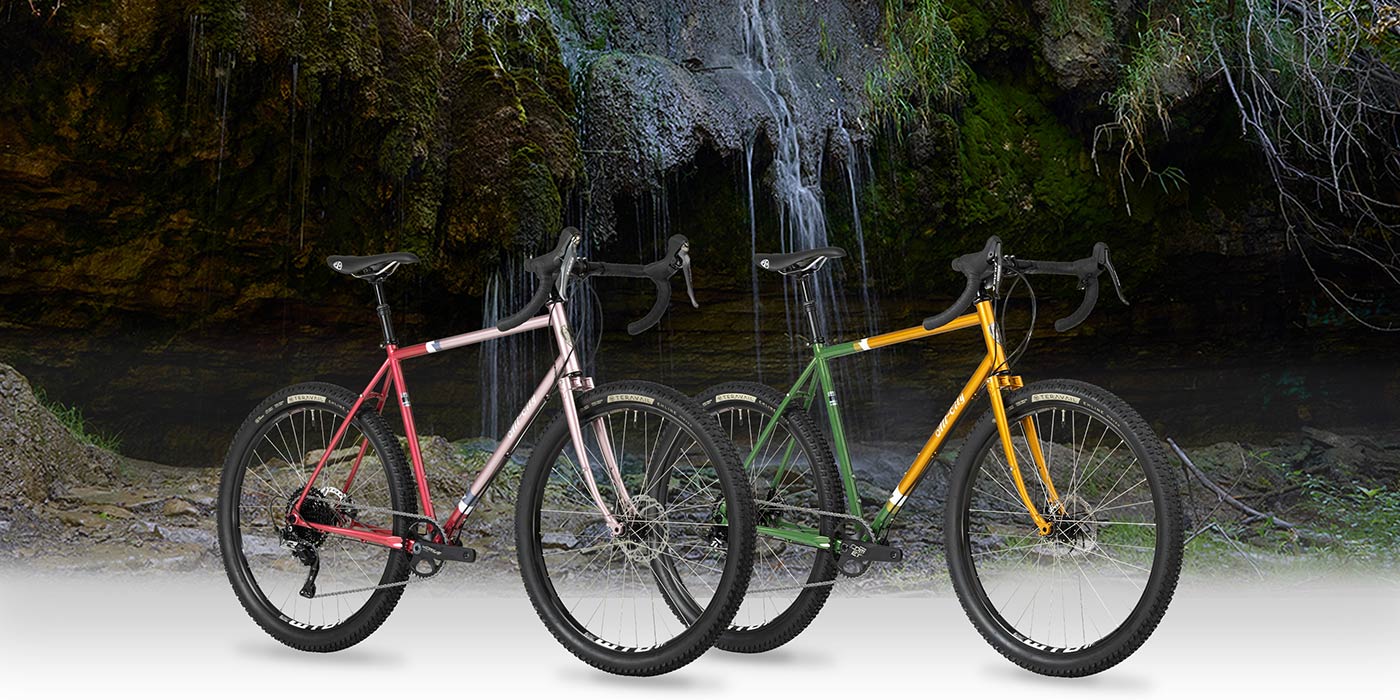 Stay in touch with All-City