Last modified: February 4, 2021
Peep the new colorway for our A.C.E. Steel Cosmic Stallion GRX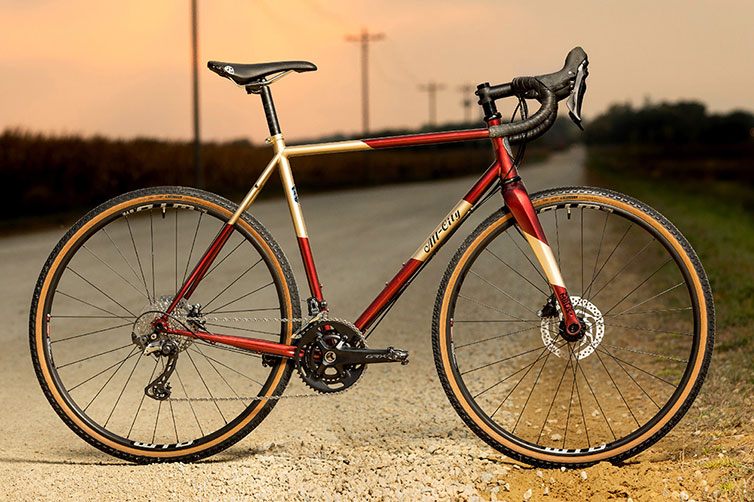 Friends,
Coming fast on the heels of the Cosmic Stallion Titanium frameset we dropped last month, we're stoked to unveil a sweet color update for our premium A.C.E. Steel Cosmic Stallion GRX. Available now from your local bike shop, our All-Road Endurance Thoroughbred comes in an all-new, rich and delicious Currant & Cream colorway.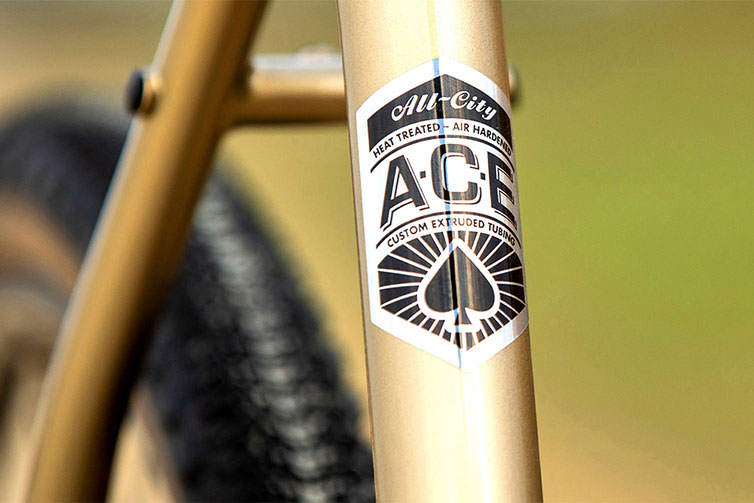 Ideal for all-day gravel rides, wrecked fire roads, and sprinting through climbs, descents, and all the straightaways in between, the Cosmic Stallion GRX is crafted from our proprietary race-ready A.C.E. tubes.
Heat-treated, air-hardened, and custom-extruded to be feather-light and strong, these modern steel tubes excel at soaking up road chatter, whether that comes from loose debris on the narrow shoulders of rutted county roads, or on long stretches of rural gravel.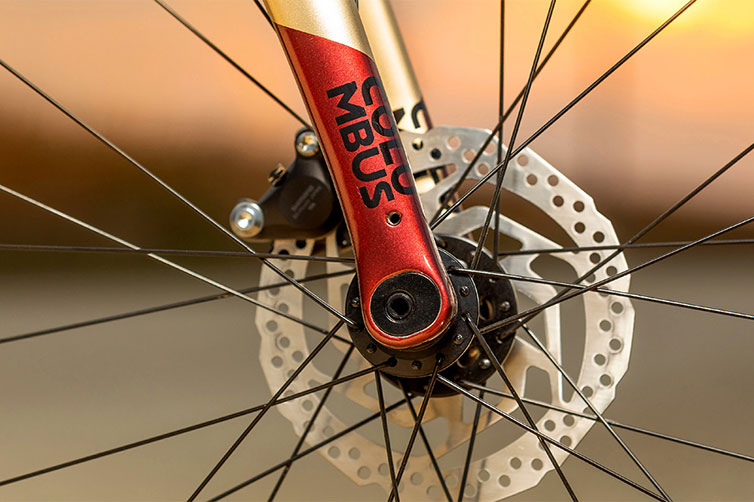 Featuring the same spec and geo as our last Cosmic Stallion GRX, we've outfitted this lively and stable classic with a painted-to-match Columbus Futura Cross Carbon Fork with adjustable rake. You'll also find a tapered head tube with external cups, flat-mount disc brakes, mounts for cages, fenders, and racks, Di2 routing, and clearance for tires up to 700c x 47mm or 650b x 47mm (both without fenders).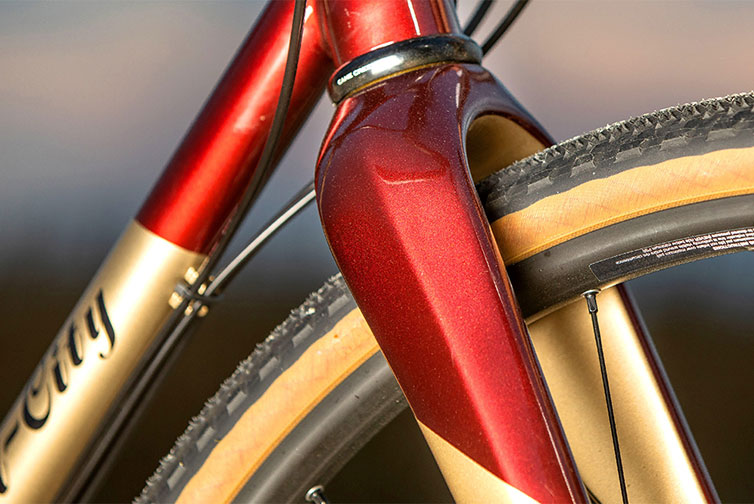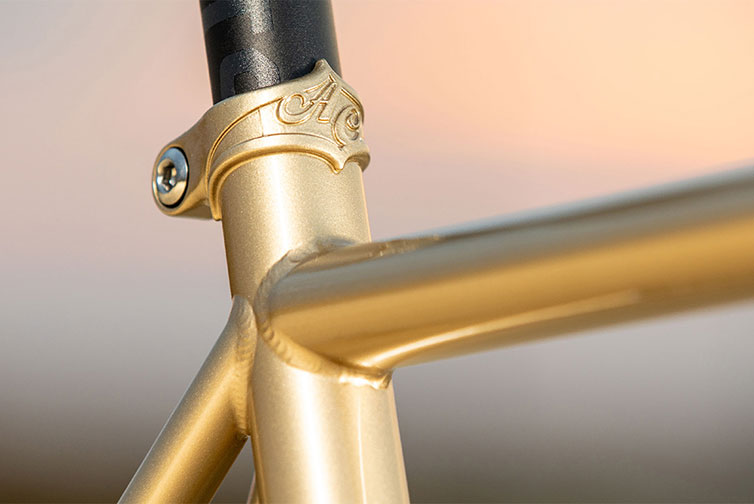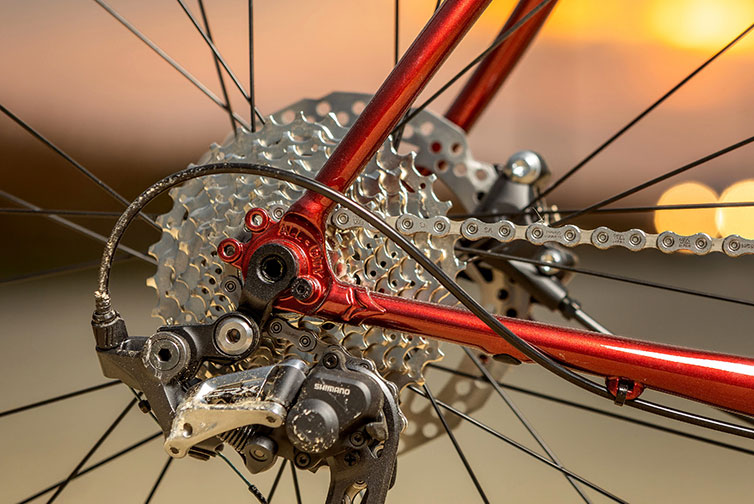 Our mission of bringing beauty back to production bicycles means the Cosmic Stallion GRX shares all the hallmarks that make All-City special, including signature thru-axle dropouts, a gorgeous brazed-on seat collar, star-reinforced bottle bosses, striking wet paint, and an E.D. coating to give that gorgeous frame a long and happy life. Call up your local AC Dealer to check one out!
Cheers,
The AC Team