Last modified: October 21, 2021
Hot New Colors and Graphics for Gorilla Monsoon
Hey Friends,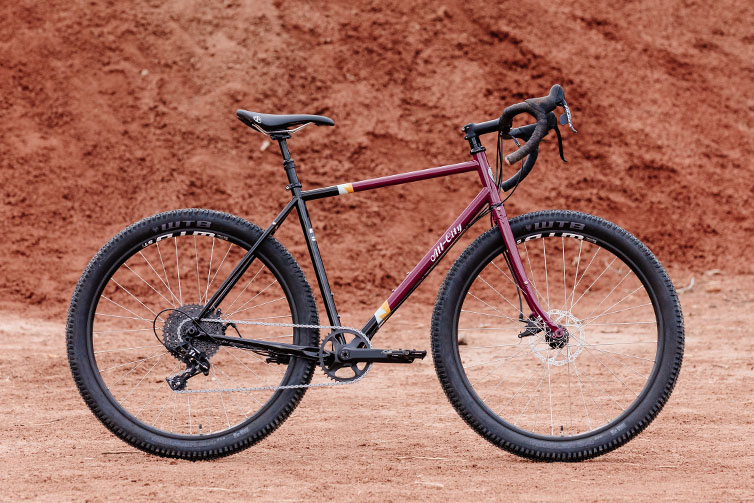 Peep the Gorilla Monsoon's updated colorways and graphics! We gave the APEX build a Charred Berry colorway, while the GRX comes in an Aqua Seafoam scheme. Both versions of our do-it-all dirt solution will be arriving late fall at your local AC dealer.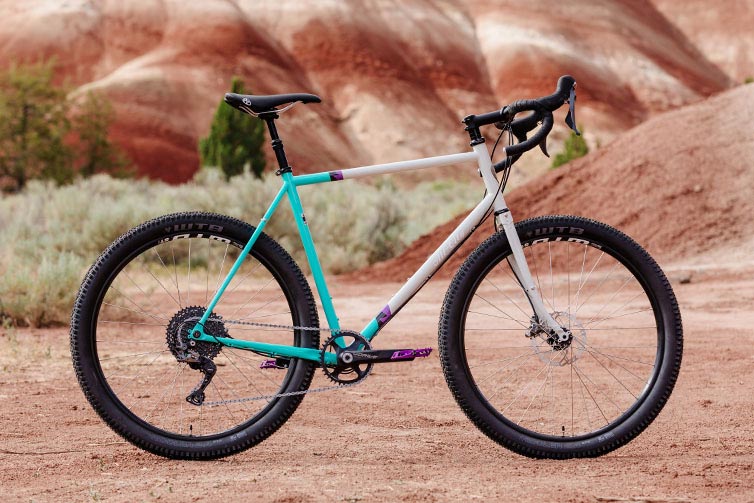 Inspired by our famed cross bikes and built for exploring double track, out-of-the-way gravel, and uncharted bikecamping routes, this sweet beast puts monstrous fun within reach. It's also gorgeous, loaded or unloaded.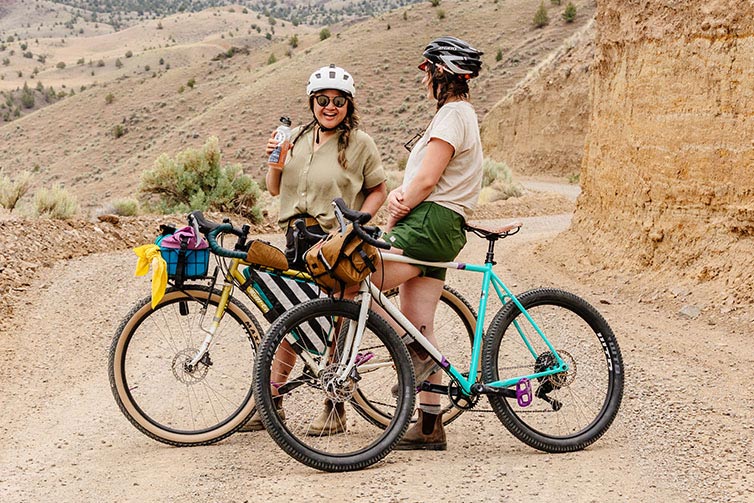 All-City Sponsored Rider Kae-Lin Wang and her friend Alix recently put her Gorilla Monsoon through its paces in Oregon's Painted Hills.
We crafted it from our 612 Select steel tubing for sporty handling, comfort on short-duration tours, and gettin' rad off-road. We've outfitted it with a bunch of goodies, too, including a lovely lugged bi-plane fork crown, our custom Shot Collar, mounts for fenders and racks in the front and rear, and clearance for tires up to 700c x 42mm. Spec'd with 27.5 x 2.4" tires and coming in seven frame sizes, it's an easy fit for riders tall, small, and everywhere in between.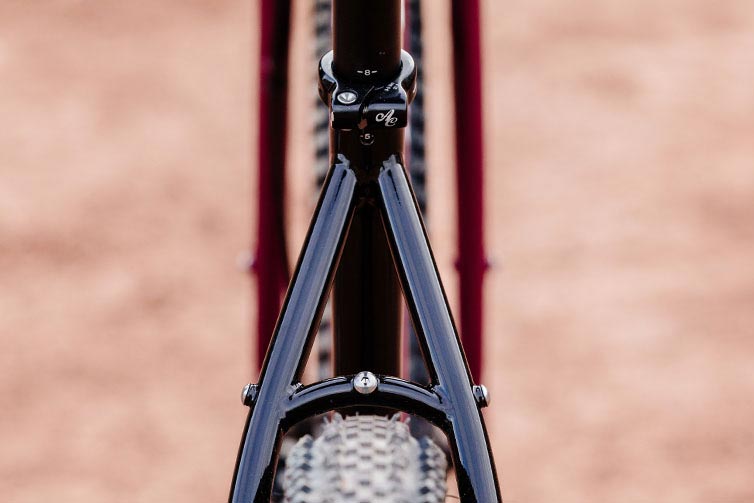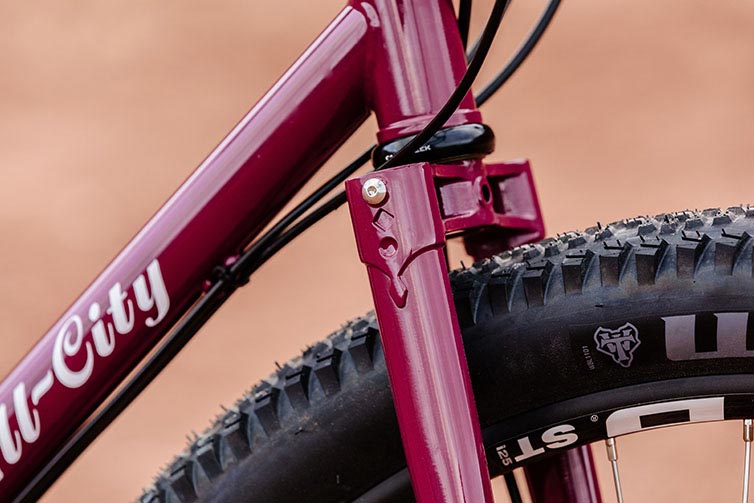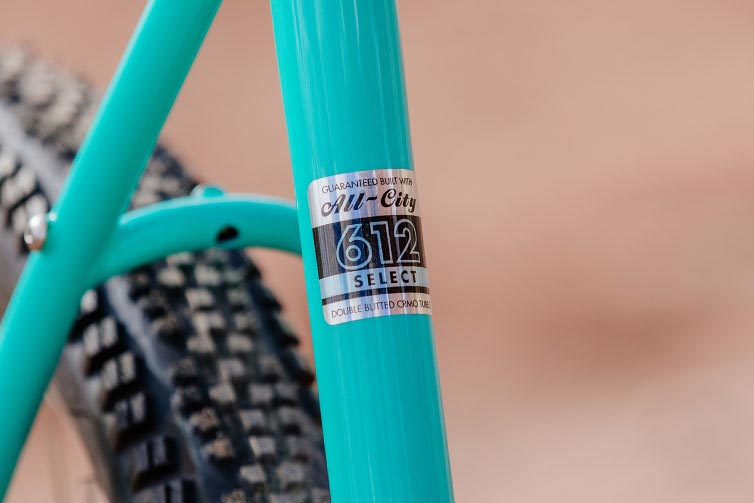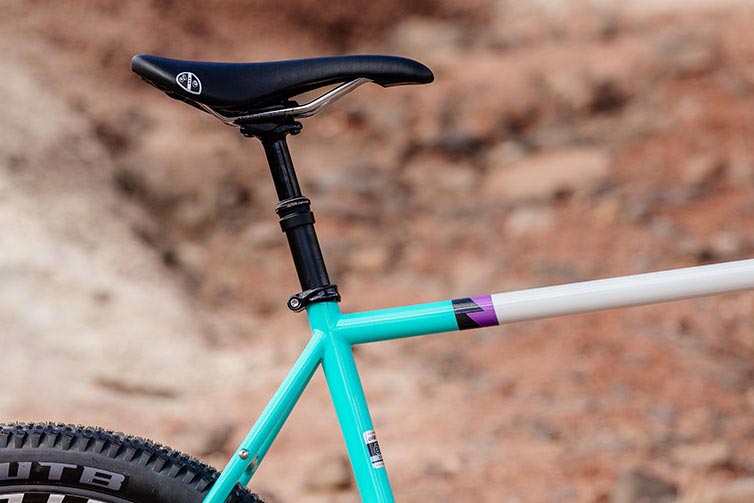 For those of ya craving bikepacking excursions and sub-24 outings on dirt or worse, our elegant Gorilla Monsoon is ready to get rowdy. Holler at your local AC dealer soon becuase complete bikes and frames will be arriving in late fall!