Last modified: September 8, 2021
We Have Chosen an All-City Steeplechase Champion
What's up, everybody?
Here's a big fat thank you to all the shops and riders across the U.S. and Canada who made our inaugural All-City Steeplechase such a damn good time. Y'all climbed big hills, picked up trash on the trail, and made a lot of good dogs very happy. Putting this little party together and seeing people run all the way to their favorite taco spot with it was about as good as it gets.
There was a lot of action in Tampa, Raleigh, and right here in our own backyard, Minneapolis. But our grand-prize winner came outta Vancouver, BC, where Kevin (@kl_grmmmm) took home a Super Professional Single Speed. We're stoked to see what kinda build Kissing Crows and Kevin come up with!
Out of just over 700 photos submitted, we picked three more random Steeplechasers as runners-up. Each received a Prize Pack containing an All-City t-shirt, cycling cap, water bottle, and socks.
Congrats to all the winners, and here's hoping we all get together to do this again sometime real soon!
Till then,
The AC Team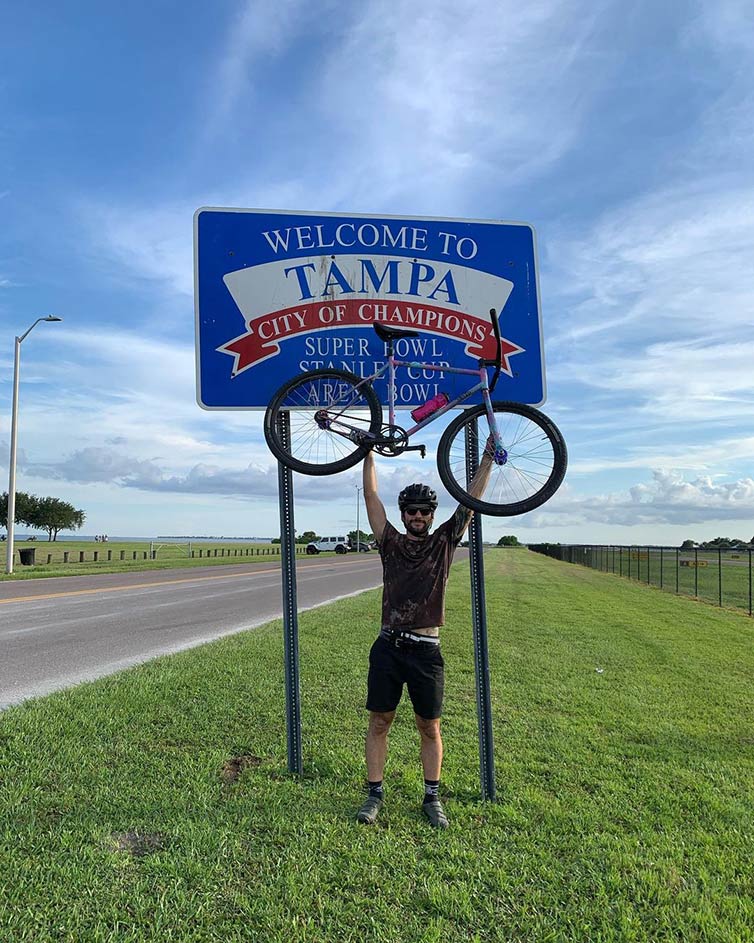 @a_f_loper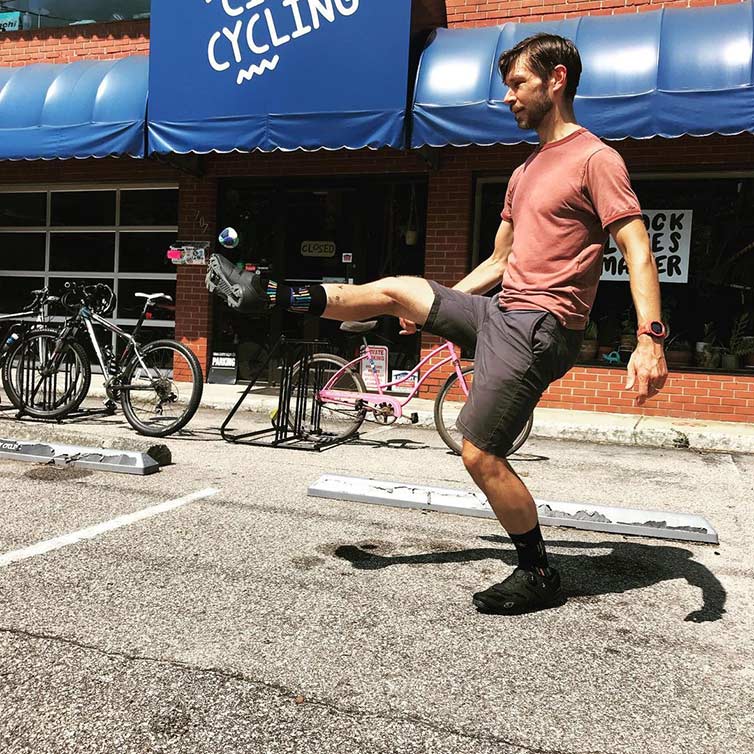 @delahooghe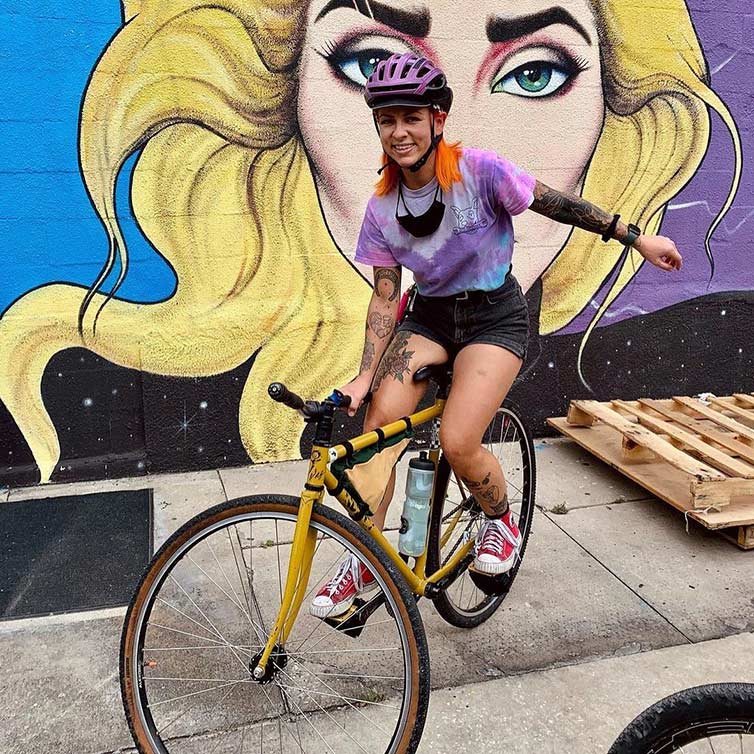 @kierstynbb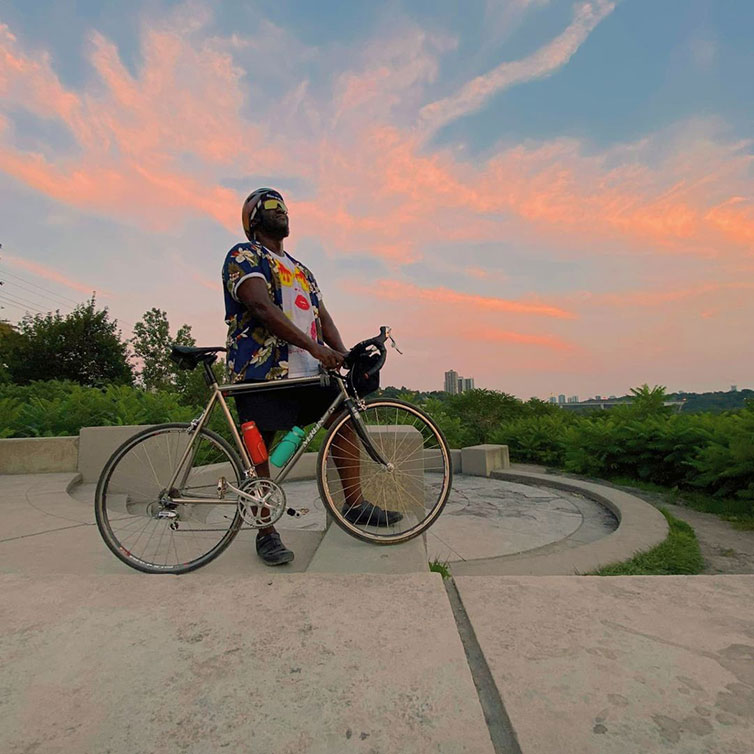 @bigblacksbook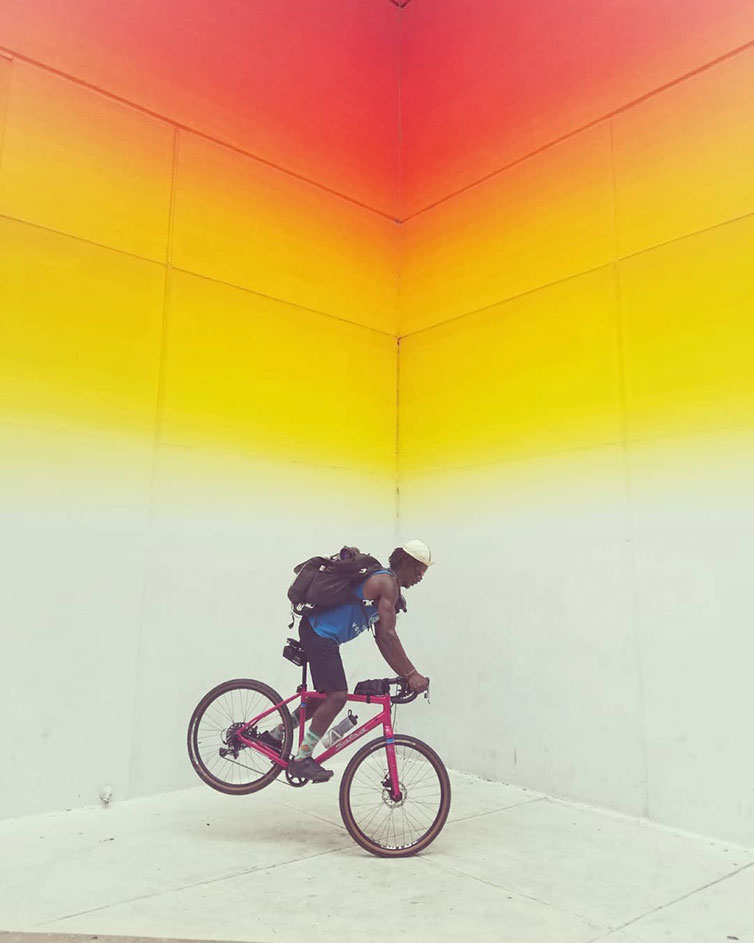 @bramady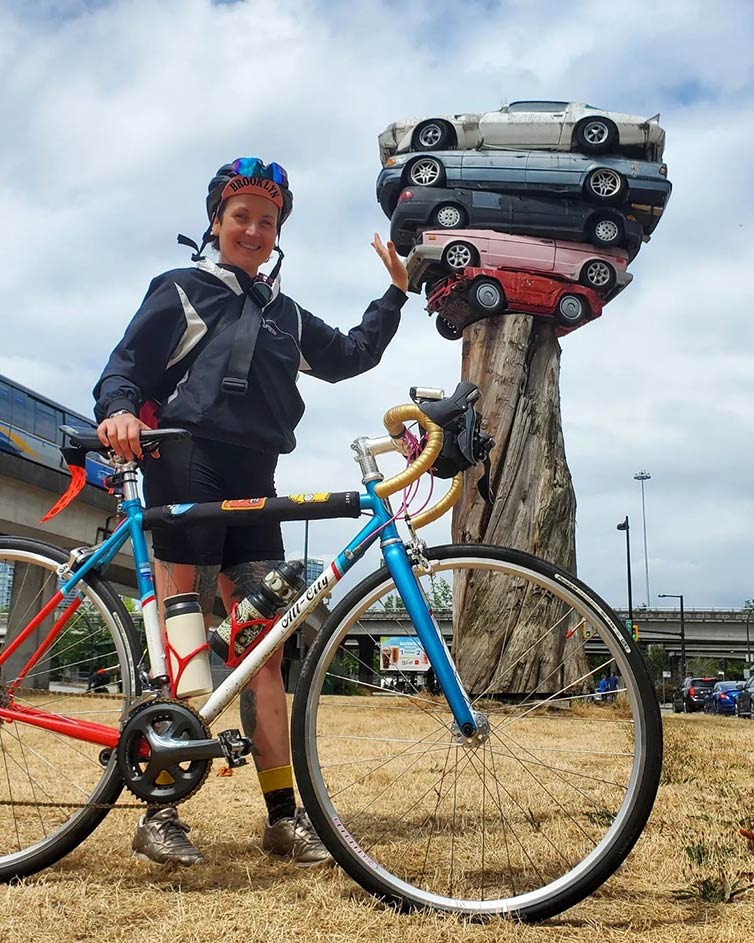 @aniatakesphotos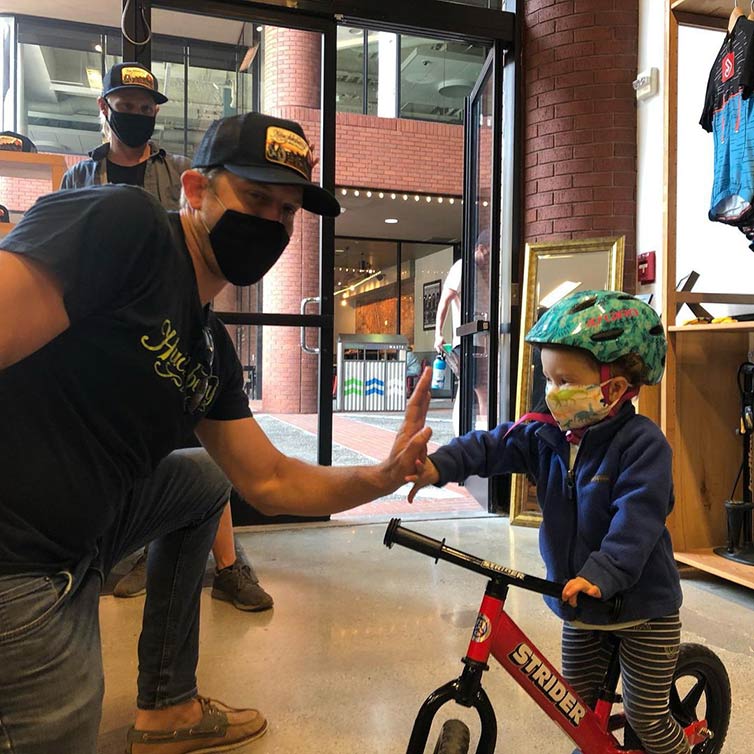 @ssadle