Last modified: March 18, 2021
Y'all Want Some New Colorways for Thunderdome and Big Block?
Friends,
We had a good, good time dreaming up new colorways for the Thunderdome and Big Block, and we're stoked to finally share what we've got. Available now from your local AC dealer, the Thunderdome comes in a righteous magenta we're calling Hot Pink Blink, and the Big Block features a black-on-black scheme called Night Sky/Smoke.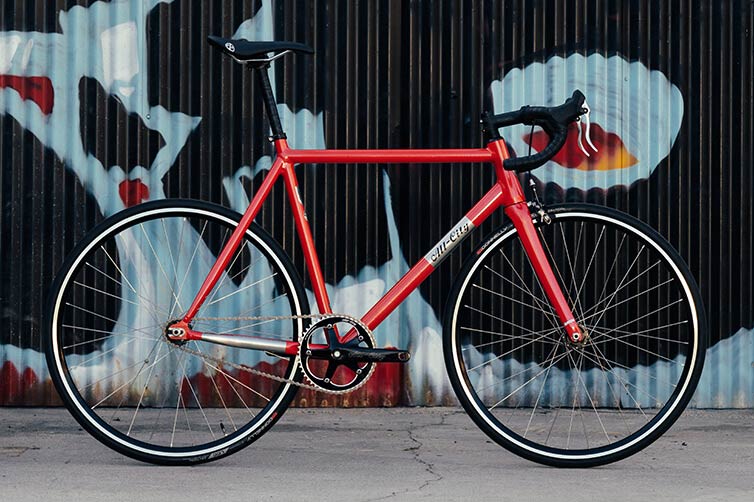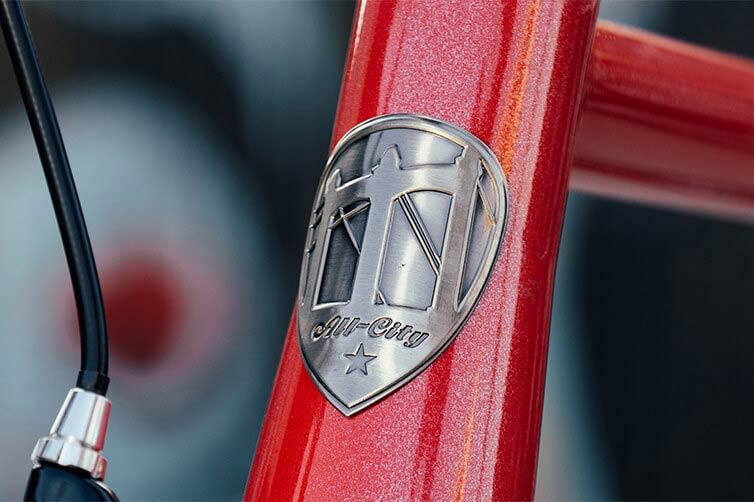 We built the Thunderdome, our UCI-certified track bike, to celebrate the urban riders and track racers who've been with All-City since the very beginning. Back as a complete bike offering for just the second time, the Thunderdome is crafted from our own race-ready Alumisonic aluminum tubes. This is the same round-profile 7000 Series aluminum tubing that's proven itself on Thunderdome frames raced across the globe — and now it has a proper name.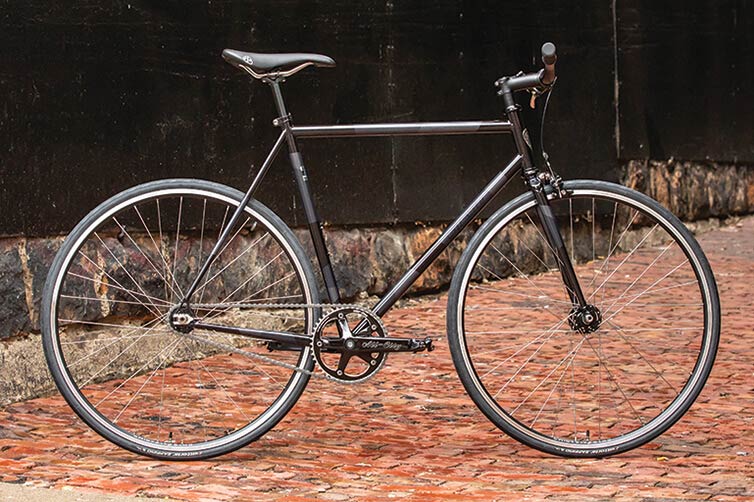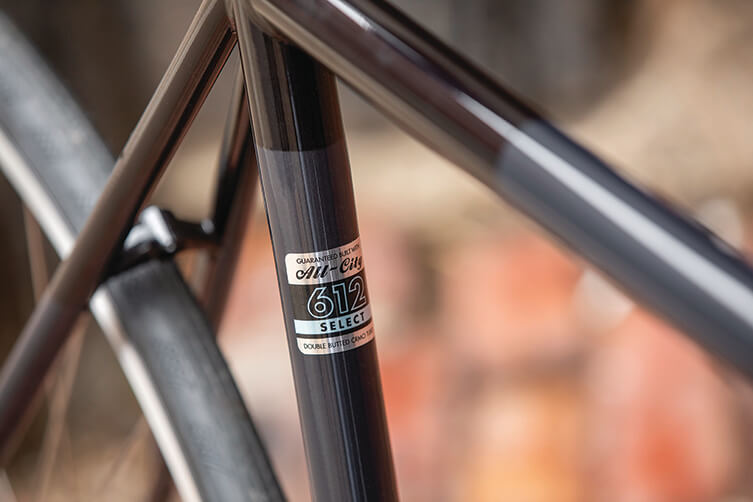 The Big Block, on the other hand, is a modern fixed-gear born to take you off the track and set you loose in the city. Built from our 612 Select steel tubing, it offers up supreme comfort from the morning commute till the late-night ramble home. This stealthy all-black colorway was a popular request at several bike shops, and we love how it turned out.
As with every All-City model, the Thunderdome and Big Block feature all the signature details you've come to expect from us. From beautiful custom seat collars to the brilliant wet paint finish, every All-City frame shines a light on the love and care we put into building them. If you dig these updates, holler at your local AC dealer quick!
Love,
All-City