Last modified: June 26, 2023
Our Answer To Steel Endurance
RIPPING-FAST ROAD MACHINE
Designed to power all-day rides and golden-hour sprints, the Zig Zag is our take on what a modern steel road bike should be: buttery smooth on winding roads and descents, comfortable for hours on end, and fast as all get-out. Elegant in both looks and performance, the Zig Zag dares you to escape the familiar. Are you up for the chase?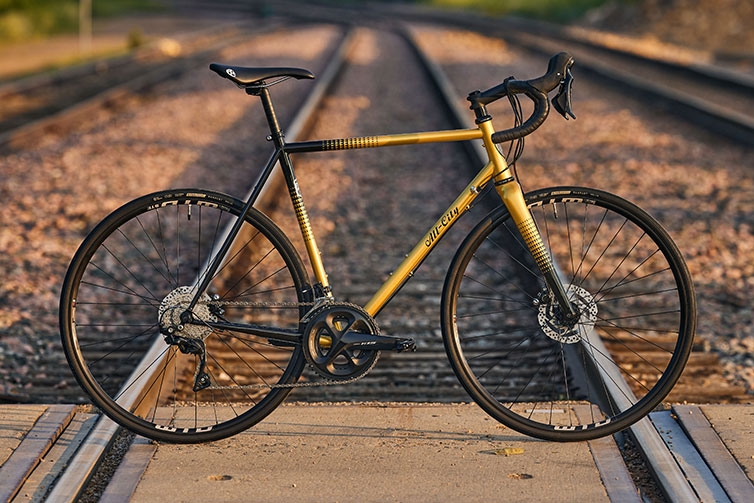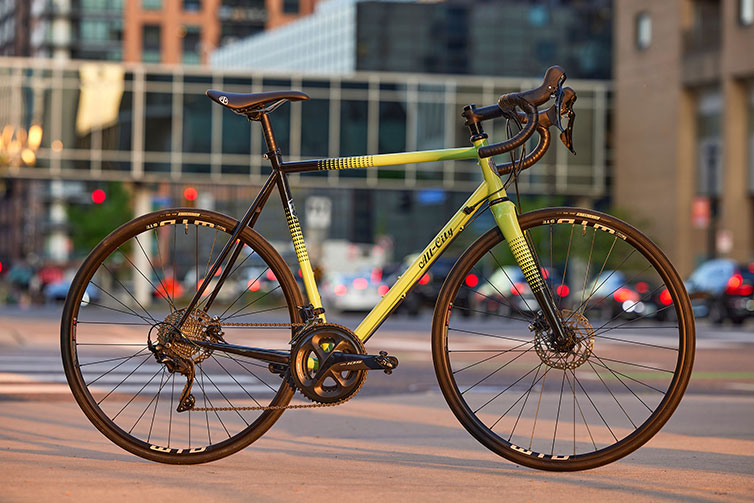 Zig Zag 105
Available in a Honeydew Bling and now in a Golden Leopard colorway, the Zig Zag 105 is your go-to endurance ride that's both fast and flashy.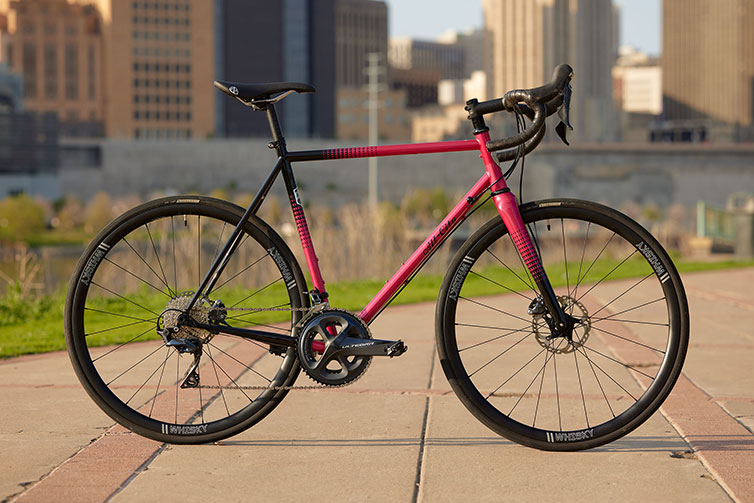 Zig Zag Ultegra
Take a big gulp of the Zig Zag Ultegra in Sour Cherry Seltzer on your weekend centuries.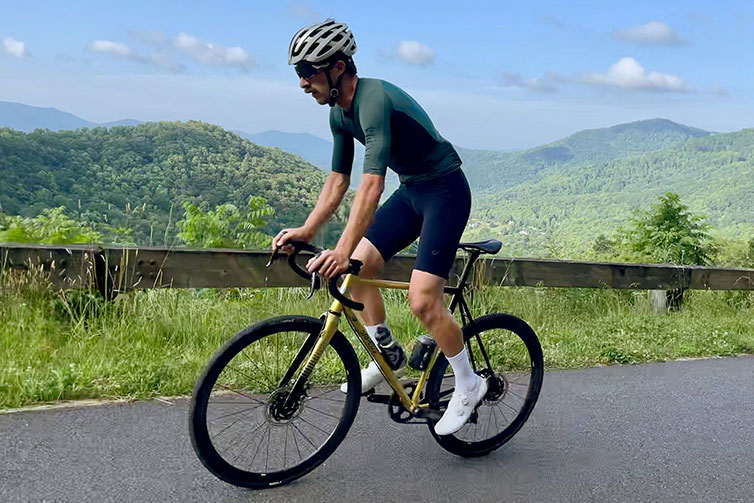 SPRINTS AND SNACKS
Peep our most recent blog, A Sweet and Savory Century Abroad the All-City Zig Zag, where Bennett Shane chronicles a day-long affair on the Zig Zag in search of Portland's best roadside delicacies.
As always, get ahold of your local AC dealer to get a closer look at these fine machines.
XOXO,
The AC Team