Last modified: May 21, 2020
On Riding in Oakland During "Shelter In Place"
Today we're bringing you a post from All-City team rider, Grace, as she reflects on what it's like to be a cyclist in Oakland, CA during shelter in place.
If we're being honest, I love being in the streets.
I love how powerful I am when I take up the whole lane.
There is something very powerful and intimate about walking and biking the streets in your town.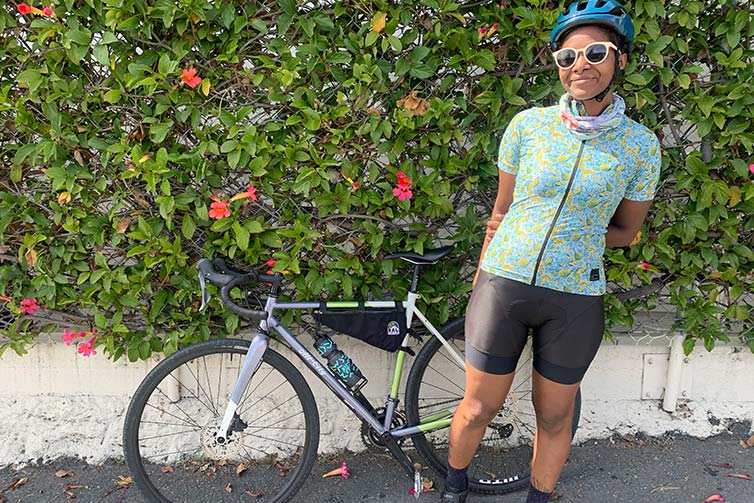 On March 16th, when the "shelter in place" ordinance took effect in Oakland, it felt like time sped up as folks rushed to buy toilet paper and pasta and then stopped. Suddenly, the neighborhood was quieter, the birds louder, and the streets emptier. Biking around Oakland without traffic felt liberating and also eerie. Soon after the shelter in place ordinance, Oakland closed nearly 72 miles of road for cyclists, walkers, roller blades, and others.
I have the privilege of having a job that can be done remotely and for the most part, with flexible hours. With that I've had a lot more time to explore the nooks, crannies, and usually heavily trafficked parts of Oakland by bike. From my door, I could get to the Oakland hills in under twenty minutes and be riding in patches of redwood trees in less than 40.
The uncertainty and my anxiety around the pandemic has thrown any hope of a route out of the window but with time, as I start to settle into my own sense of calm, I have spent more and more time riding around.
I ride around Lake Merritt where Red Bay Coffee, a black owned Oakland based coffee roaster, has set up a mobile van to serve their delicious coffee and charcoal lattes (highly recommend!).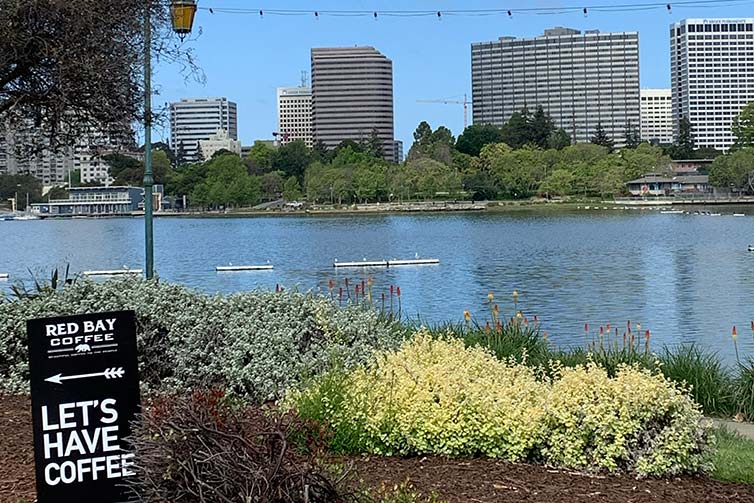 I ride down 42nd street in North Oakland where walkers, rollerbladers, hula hoopers, and cyclists take over the recently closed streets.
I ride past Arizmendi, my favorite co-op bakery, and up onto the Oakland skyline via a hill I forgot about.
I ride in search of patches of the iconic orange California poppies but instead run into an ex and ride 50 miles to process.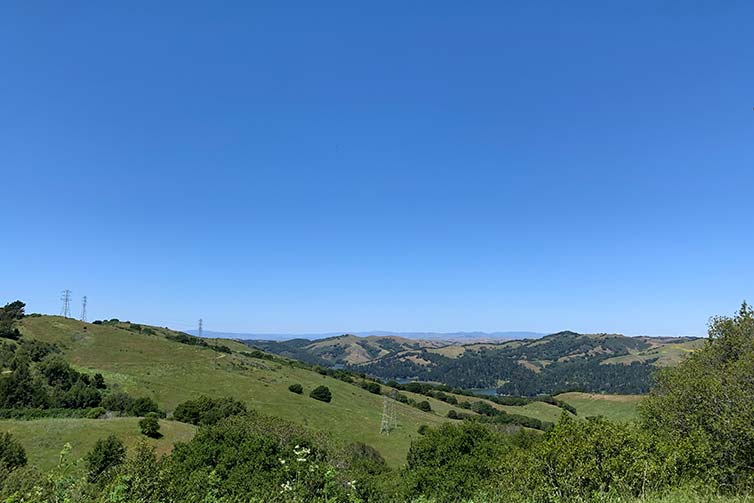 I ride up past Lake Temescal and up onto Tunnel road where I get a clear view of the Bay Area and the unexpected opportunity to see the goats clearing brush in the hills.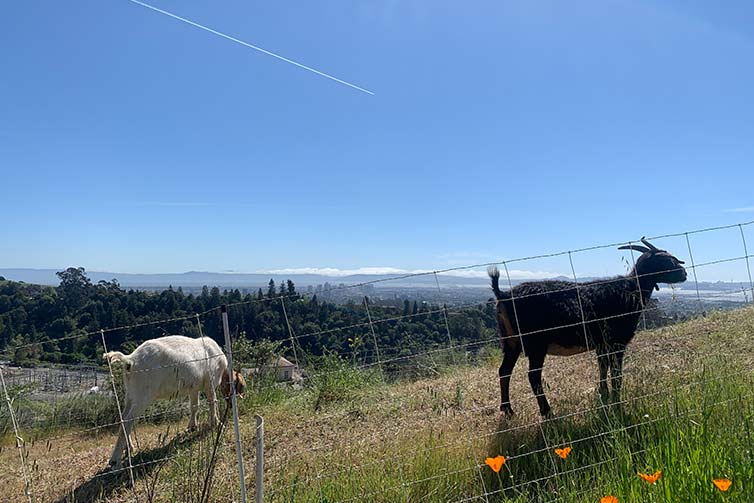 For the past six years, bicycles have been my escape of choice. An intimate partner in processing, challenging, and freedom seeking. And now is no different. Cycling allows me to feel autonomous in my body when the weight of the pandemic is disproportionately impacting my communities. Black, indigenous, and people of color. Especially women, trans, and femme people of color.
With this escape and access to leisure comes a feeling of guilt but it's something I actively try to balance and redirect it into action. And to remember that, "self care is preservation". For my cycling is self preservation. I'd like to think that...
Maybe climbing the hills will make me stronger to fight for my community
Maybe forgetting to breathe while climbing hills will remind me to slow down and to rest
Maybe the red light just as I'm about to coast down a hill will remind me to slow down to a pace that I can hear and listen to those on the frontlines.
Maybe the flats will remind me that shit happens but I have what I need to keep going
Maybe the release of sweat and energy frees up space in my own body to continue to fight for an equitable and just world.