Last modified: July 7, 2022
The All-City Steeplechase: Let's Do It Again!
Yo Kids, we have big news!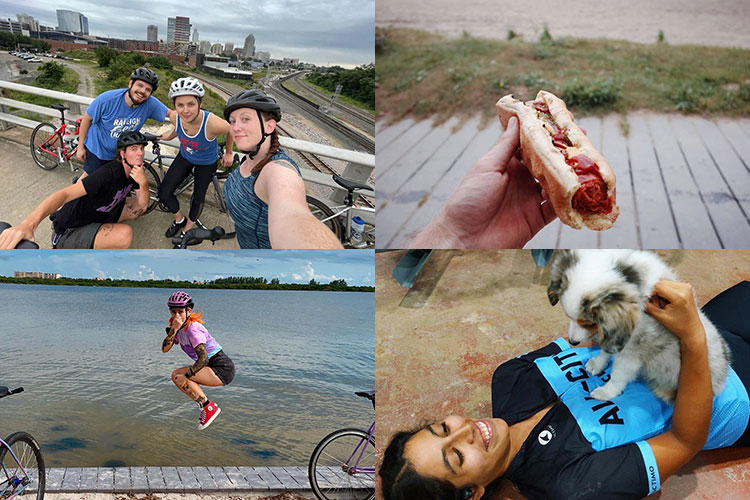 THE #ALLCITYSTEEPLECHASE RETURNS
August 5–7, 2022
One Weekend. A Bunch of Cities. All the Fun.
Part scavenger hunt and part photo/video contest, the All-City Steeplechase dares solo explorers and teams of 2–4 to search out their city's hot spots by bike. This year's shindig kicks off August 5 — details are live now!
Just like last time, we've teamed up with a bunch of bitchin' bike shops across the U.S. and Canada to spread the stoke. We also shook up the List of Challenges and stuffed the goodie bag with new prizes, including one grand-prize All-City Space Horse microSHIFT. We might even have some mystery prizes somewhere. Folks who complete at least five party-pace challenges and post the photo or video proof to Instagram will be officially entered to win.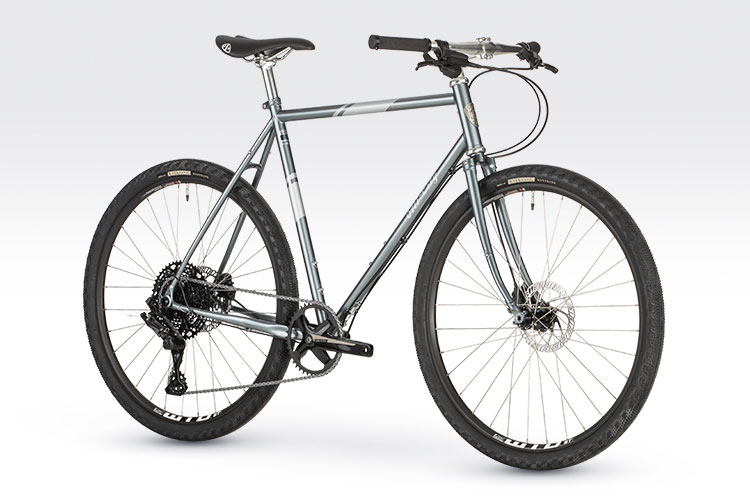 Joining the party is a piece of cake: Check out the participating shops and get yourself signed up at AllCityCycles.com/Steeplechase! If you dig legalese, have a look at the Official Rules.
See y'all next month!
- The AC Team
All-City Steeplechase
August 5–7, 2022
One Weekend. A Bunch of Cities. All the Fun.