Last modified: June 26, 2023
What's New with Super Pro?
URBAN POWERHOUSE
Y'all already know it. The Super Professional or "Super Pro" is our go-to, elegant commuter, informed by our famed race geometry to be fast, agile, and capable on mixed terrain. It's a full-on everyday destroyer loaded with mounts for racks, fenders, two bottle cages, and all the versatility commuters and daily riders demand. We've dropped all new colorways and new spec – the Super Pro Single Speed with drop bars.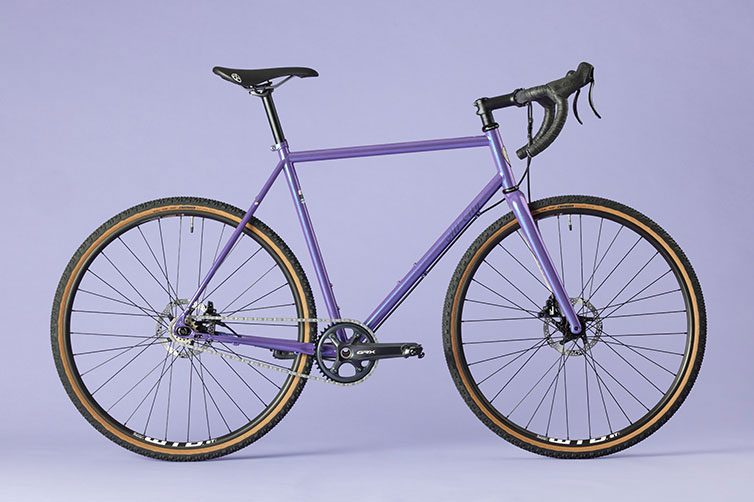 Super Pro Single Speed Drop Bar
Feast your eyes on the all-new Super Pro Single Speed drop bar in a dashing Hollywood Violet. Load it up with racks and fenders and party on!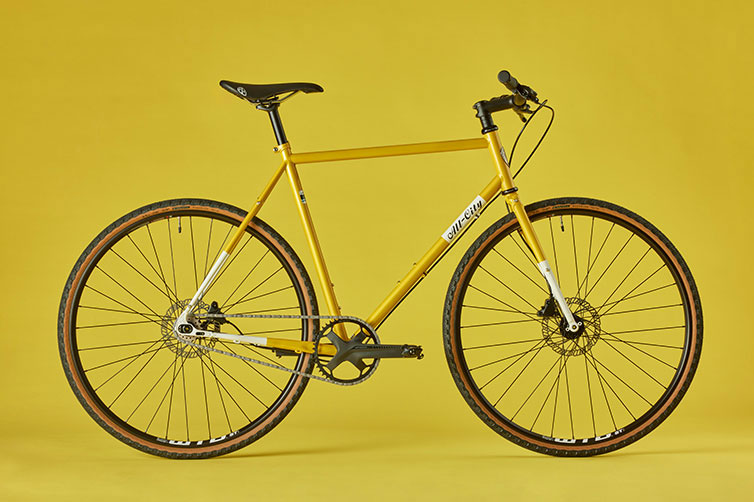 Super Pro Single Speed Flat Bar
Check out the Super Pro Single Speed flat bar in a tangy Lemon Dab! Add a lil' zest to your daily grind.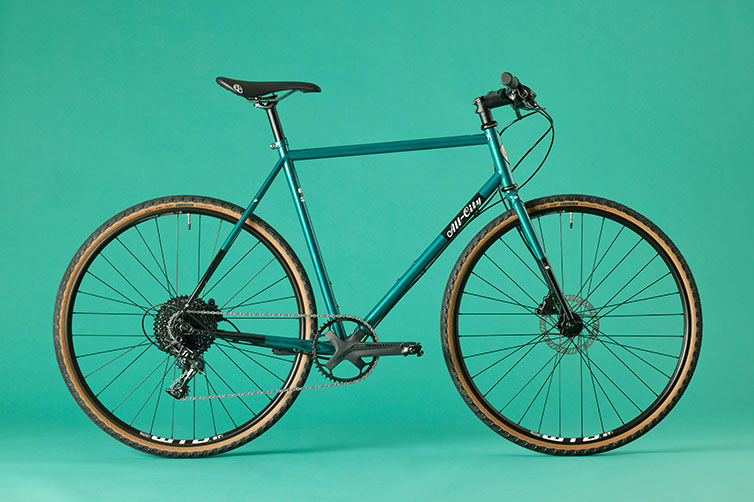 Super Pro Apex
We've got our Super Pro Apex in a cool-toned Night Jade! Get jazzed up and ready to roll out.
We hope y'all dig what's new with Super Pro. If you need a closer look at these fine machines, just holler at your local AC dealer!