Last modified: February 8, 2021
Meet the Nature Cross Single Speed and Geared, Formerly Known as Nature Boy and Macho King A.C.E.
Hey Fam,
We've got some news to share with you today: We're retiring the names Nature Boy and Macho King. Going forward they'll share a single name — Nature Cross Single Speed or Geared.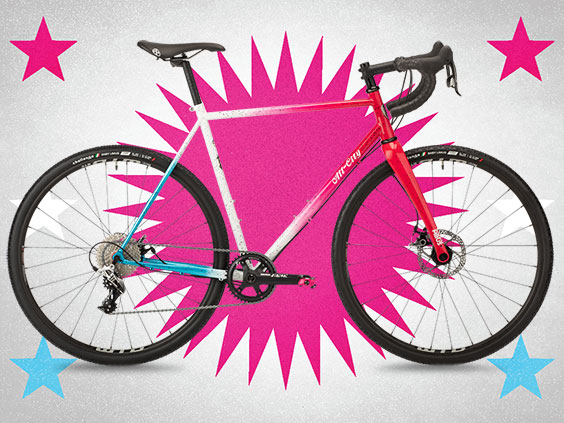 Simply put, the old names were not inclusive. While we can't change the past, we do own the path we're on now, and we recognize this as one area where we can proactively make riding bikes more welcoming for more people.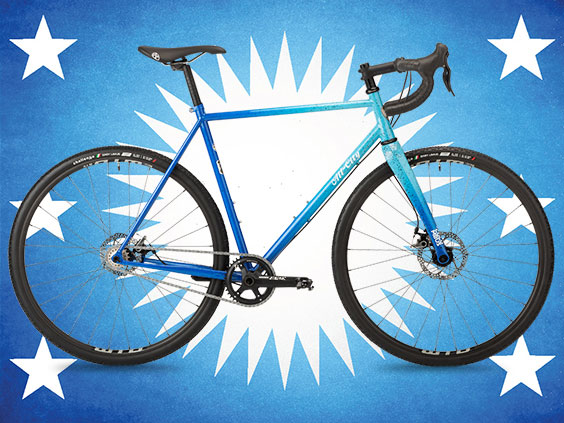 At the same time, it's just a name, and it's a small change we're making as part of an ongoing effort to do better. With that, let's check out the Nature Cross.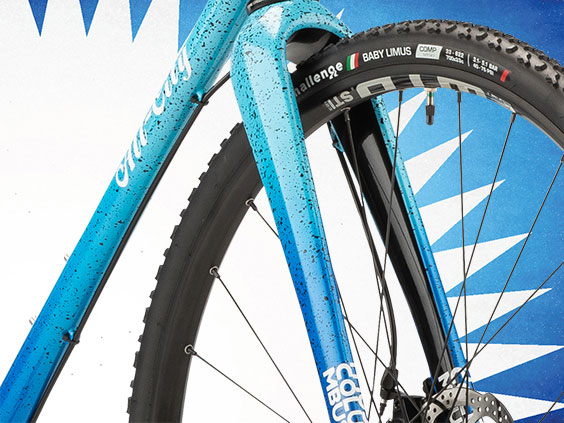 Featuring the same podium-worthy geo and spec as the cyclocross crushers we put out last year, the Nature Cross Geared comes in a delicious Cyclone Popsicle colorway and the Nature Cross Single Speed is painted up in the hot-as-hell Propane Flame scheme. Both colorways feature a completely unique hand-applied black splatter on top, and both are available as a frameset if you feel like building up the bike of your dreams.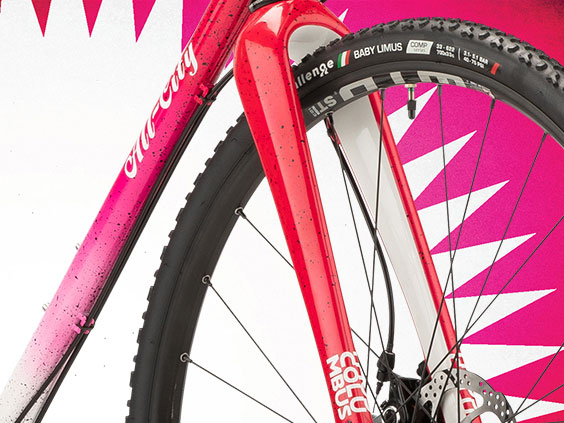 Designed to provide speed and agility between the tape, the Nature Cross is crafted from our proprietary air-hardened, custom-extruded A.C.E. steel tubing that we developed specifically for riding and racing. Whether you pilot it into dirt, hills, stairs, mud, grass, or pavement, this fast and stylish machine is one of the lightest steel production bikes in the world, and it's ready to chase good times wherever you can find 'em.
Sprint over to your local AC dealer for a little peek.