Last modified: September 15, 2023
Fresh, New Looks for the Gorilla Monsoon
DO-IT-ALL DIRT SOLUTION
For rolls in the mud, overnight trips, and gnarly trail rides, Gorilla Monsoon is ready to party. With generous tire clearance for tires up to 700c x 42mm and seven frame sizes, anyone can throw a leg over and have a rad time.
Double-up on all the outdoor excursions with this do-it-all dirt solution, and you'll find yourself enjoying day-long comfort, snappy performance, and sophisticated style.
GORILLA MONSOON GRX – HOTBERRY RHUBARB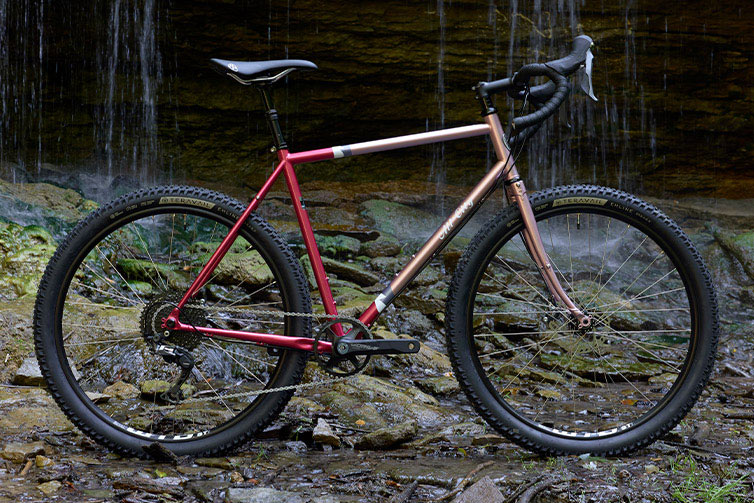 Hearty and down to party, the Gorilla Monsoon GRX in Hotberry Rhubarb is officially here. Bring the heat and serve up some style for your off-road tours, weekend gravel rides, and off-the-grid camp nights.
GORILLA MONSOON APEX – TANGERINE EVERGREEN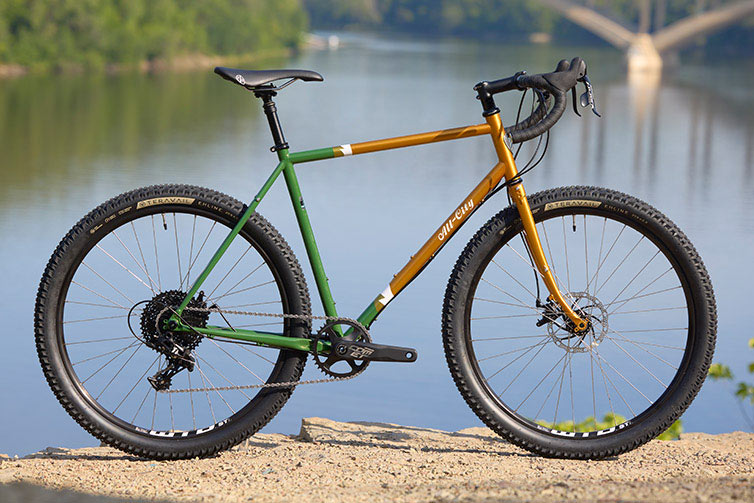 A treat for the senses, Gorilla Monsoon APEX now comes in a tasty Tangerine Evergreen colorway. Combined with Gorilla's off-road tendencies, this vibrant ride is for those of ya craving bikepacking adventures and sub-24 outings with Mother Nature.