Last modified: February 8, 2021
At Long Last! A.C.E. Updates for the Macho King and Nature Boy
Fam,
We've seen your countless texts and we've read your urgent emails. We've listened to your late-night phone calls and scrolled through every last breathless comment on Instagram. We've even tapped that little heart icon so you know we're listening. Fact is, you've been pining a long, long time for something thrilling, new, and kickass to ride for Cross season, and we're finally ready to deliver. Now, making their triumphant return, here are the Macho King and the Nature Boy A.C.E.!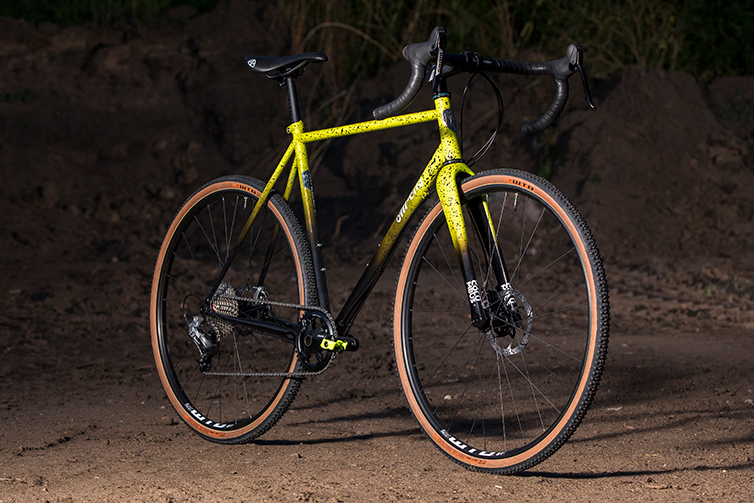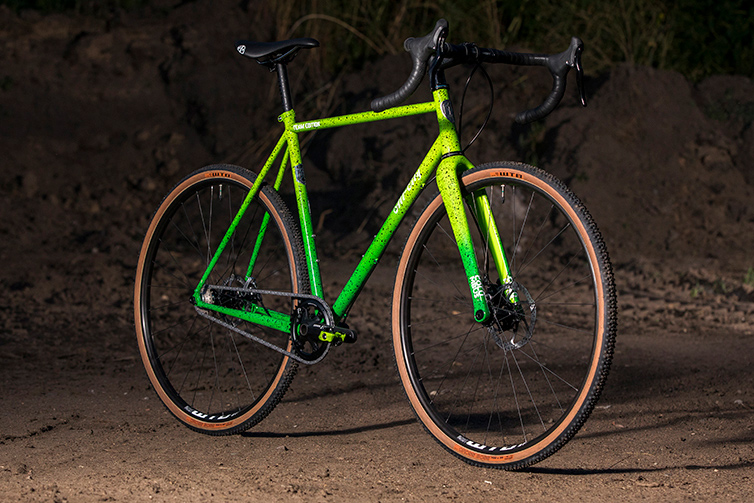 Get familiar with the new Macho King A.C.E. on the geared side, and make sure to spend some time checkin' out its rowdy single-speed sibling the Nature Boy A.C.E., both overhauled and updated with our proprietary A.C.E. tubing—air-hardened, custom designed, and extruded steel tubes built specifically to make you fast and nimble between the tape.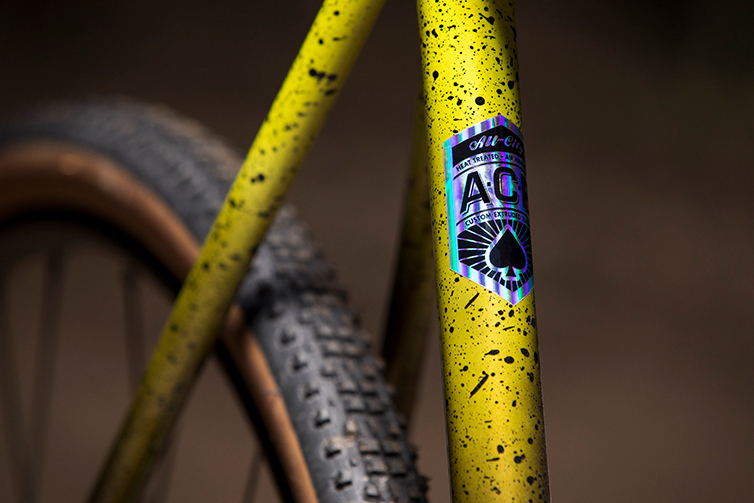 Framed up to be lighter, stronger, and stiffer than any off-the-shelf steel tubeset out there, the Macho King and the Nature Boy are nearly a full pound lighter than previous versions. Couple that lower weight with an ovalized top tube and it's never been easier to quickly shoulder your bike and scramble over sandpits, hurdles, crashed riders, and other clever obstacles.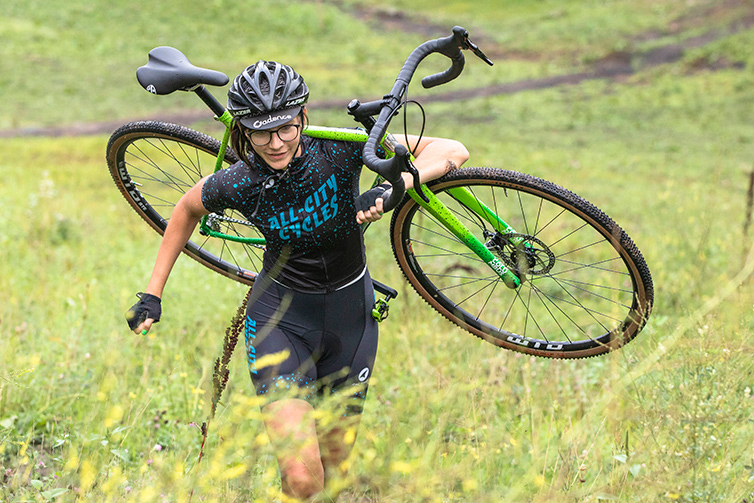 Next, we wanted to modernize their already-excellent race geometry, so we raised the bottom bracket, shortened the chainstay, and employed tapered head and steerer tubes. Both bikes also boast a Columbus Futura carbon fork with adjustable rake and clearance for 700c x 42mm tires, making these course-crushing platforms ready to tear through the tight turns and quick up-and-downs that define cyclocross as you push the limits of your body and your bike on the course.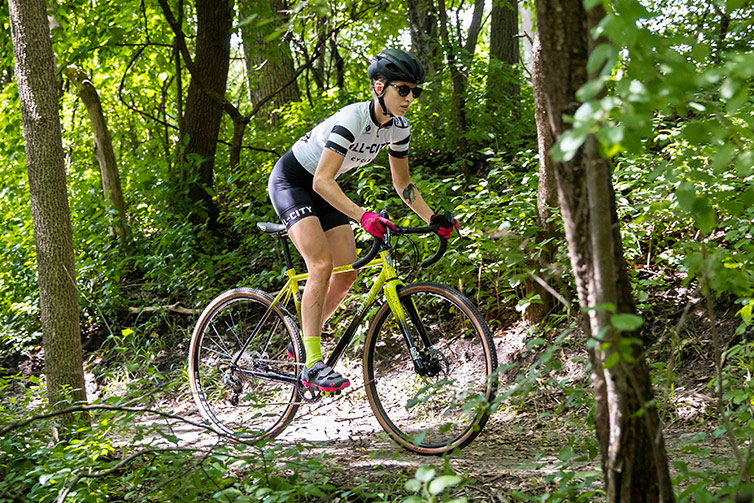 Speaking of limits, Kids: We also removed the brakestay bridge on both models so they can shed even more mud when stuff gets nasty. Turns out that little support piece isn't necessary, thanks to the strength of our A.C.E. tubes.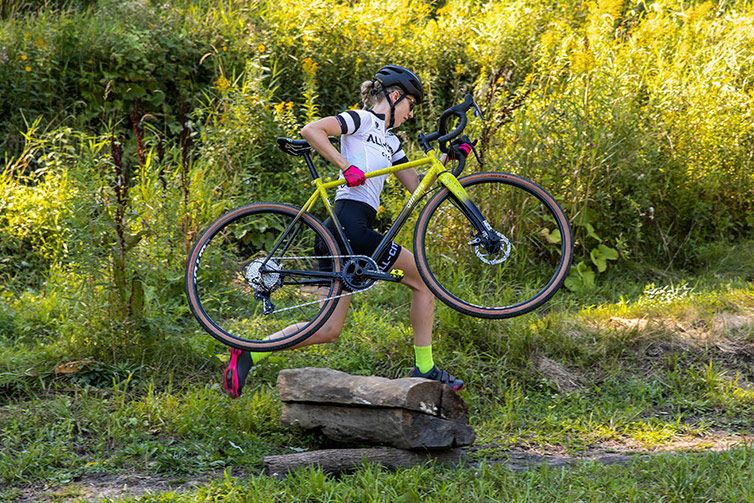 The Macho King is painted up in a new highlighter yellow and black splatter colorway, and the Nature Boy gets a similar treatment in highlighter green and black splatter to honor Team Fulton here in Minneapolis. (Beer! Yeah!) Both retain all the beautiful signature touches you've come to expect from All-City, namely custom seat collars and dropouts, flat-mount brakes, and star reinforcements on the bottle bosses and fender mounts—because hey, we want you and your bike to look good up on that podium.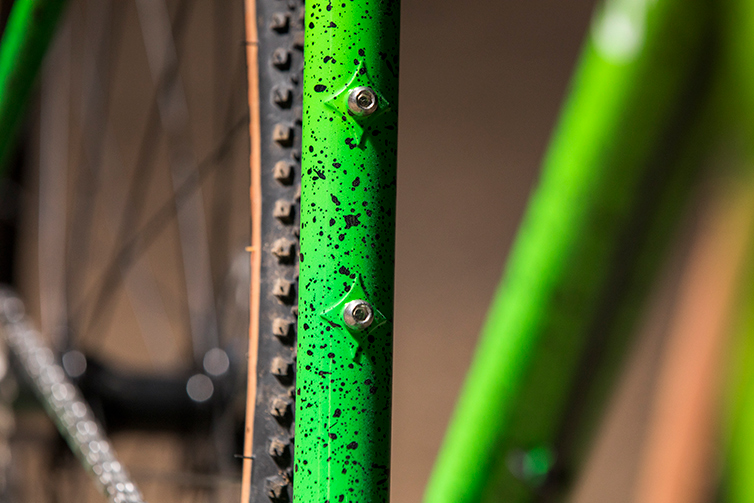 When you're done gawking at these hot pics and feelin' ready to break some hearts on the grass and dirt, make an appointment with your local AC dealer and go ride one already.
Peace!
All-City