Last modified: February 8, 2021
The All-City Intercontinental Cyclocross Championships Are Set for Sept. 7, 2019!
Mark your calendars, All-Citizens. The International Cyclocross Championships are set for September 7, 2019, right here in Minneapolis, Minnesota!
Hosted once again at the Theo Wirth Trail Head—just a quick pedal from downtown Minneapolis—all the ingredients needed for a sweet race are firmly in place: Food, beverages, facilities, and last but not least, some stellar terrain for a fully sanctioned, heart-pounding USAC cyclocross event.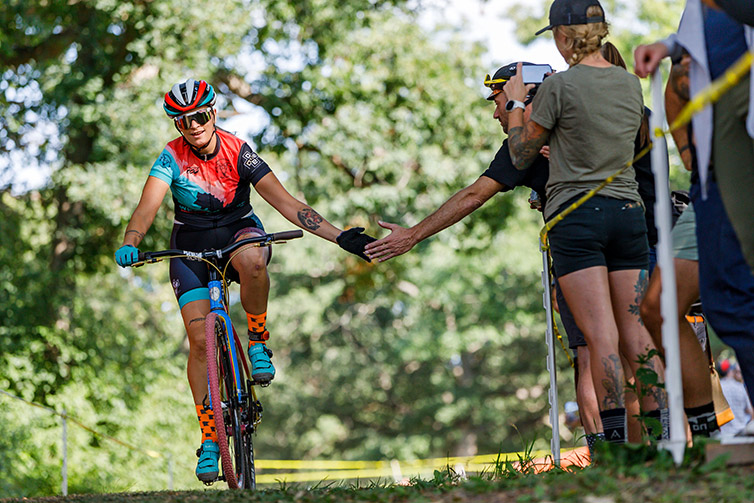 Most importantly, this all-inclusive event is open to anyone and everyone who has access to two wheels. Doesn't matter if you're young, old, new to cyclocross, or ready to shred the whole field—this is where you belong and we don't wanna do it without you. All-City aims to provide a safe, inclusive space for racing and spectating. We are happy to announce that Femme/Trans/Women riders get FREE registration! Use code FTWFTW on the registration page. (Non-FTW riders: In the spirit of fostering a supportive community, please respect under-represented riders and do not take advantage of this code.)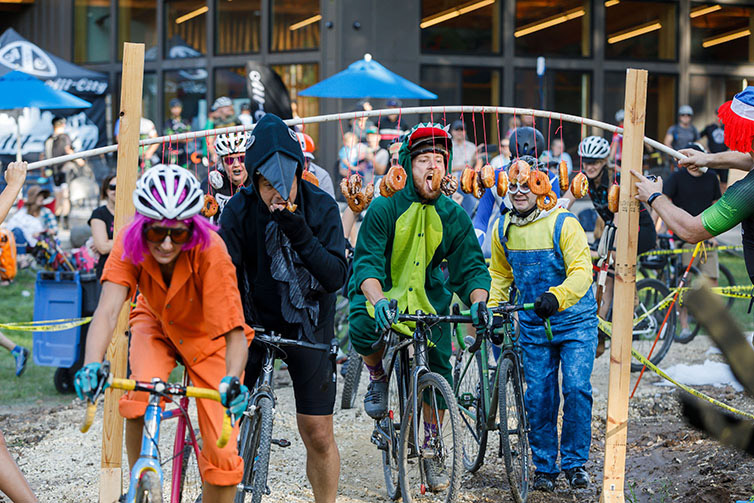 We've got a few of these rides under our bibs now, so we can confidently say this one's got something for everyone: Kids events, a costume race, and a truly epic, not-to-be-missed Singlespeed Showdown where winners will be awarded bragging rights, $350 in cold hard cash, and a one-of-a-kind Championship Belt—not to mention the rush of pure adrenaline and satisfaction you get from showing up and going head to head with some of the best racers in the cross world. Finally, as in previous years, don't forget about the expo area for a chance to scope out local brands and bike demos.
If you don't feel like racing, you can still come out to support your favorite rider and scream from the sidelines till it hurts. Rain or shine, you can expect good times and fast bikes. See you out there!
More questions? Hit up info@allcitycycles.com