Last modified: June 26, 2023
Shop Feature: City Bike, Tampa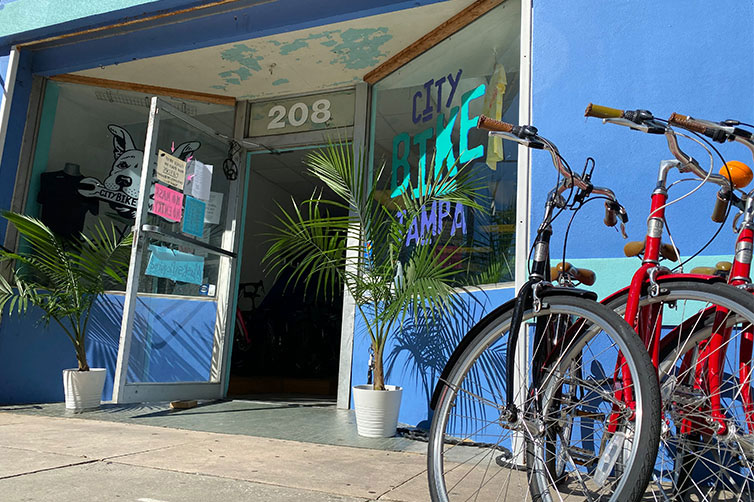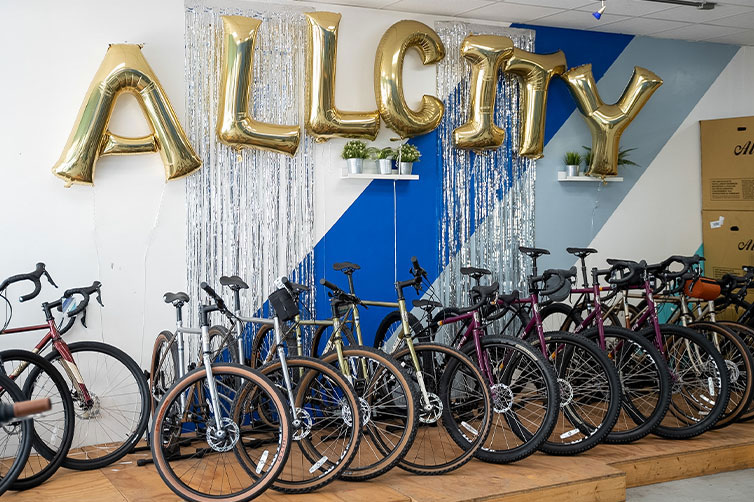 Tampa, Florida has a thriving year-round bike scene and City Bike serves a unique segment of riders. Located on East Cass Street in Downtown, they focus primarily on steel, with offerings that range from cruisers, to commuters to mountain bikes. Why steel? Owner, Kevin Craft says, "Aluminum and carbon bikes lack personality. There's no story or emotion there. Steel frames have different and unique personalities. Sure, steel is comfortable, durable, and versatile… but the details in the frame construction are what make it special. It generates an emotional connection between the rider and the bike." All-City shares these values, which is why we became fast friends.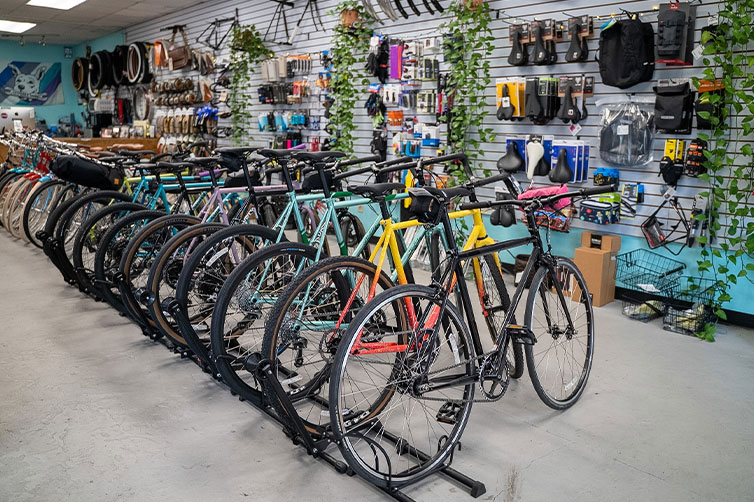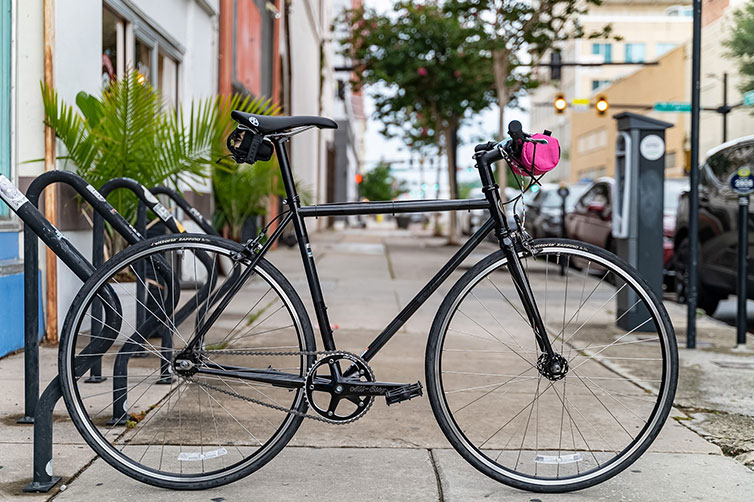 The best part of cycling in Tampa is the weather! From Ybor city to downtown and along the Hilsborough river, you can ride year-round. Kevin has seen the infrastructure grow immensely over the years, following the routes that local cyclists made popular. The road in front of the shop, once a three-lane expressway, now has a lane dedicated to bikes.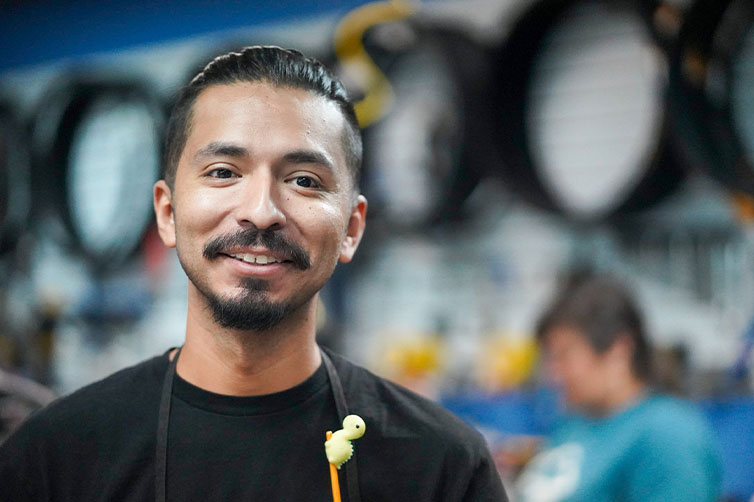 Justin Ramirez, mechanic at City Bike Tampa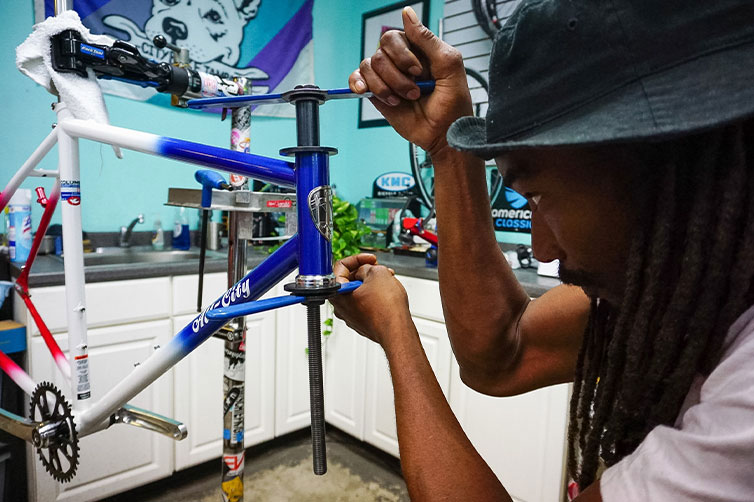 When it comes to building community, City Bike is the hub. Kevin cites, "Bikes are the tool, but it's really about the people and the personalities. We are here to make friends and take care of people, and we are lucky to make a living doing it." The shop was built on the philosophy of being welcoming and inclusive to all. As more small bike shops close their doors, City Bike hopes to continue to evolve to fit the needs of the diverse community they've helped to foster.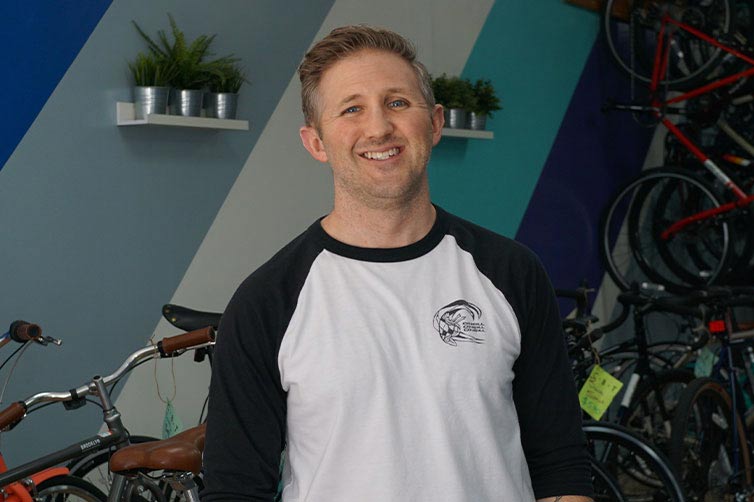 Kevin Craft, Owner City Bike Tampa
Thank you for your partnership, City Bike!
Photos by Mario Melgar