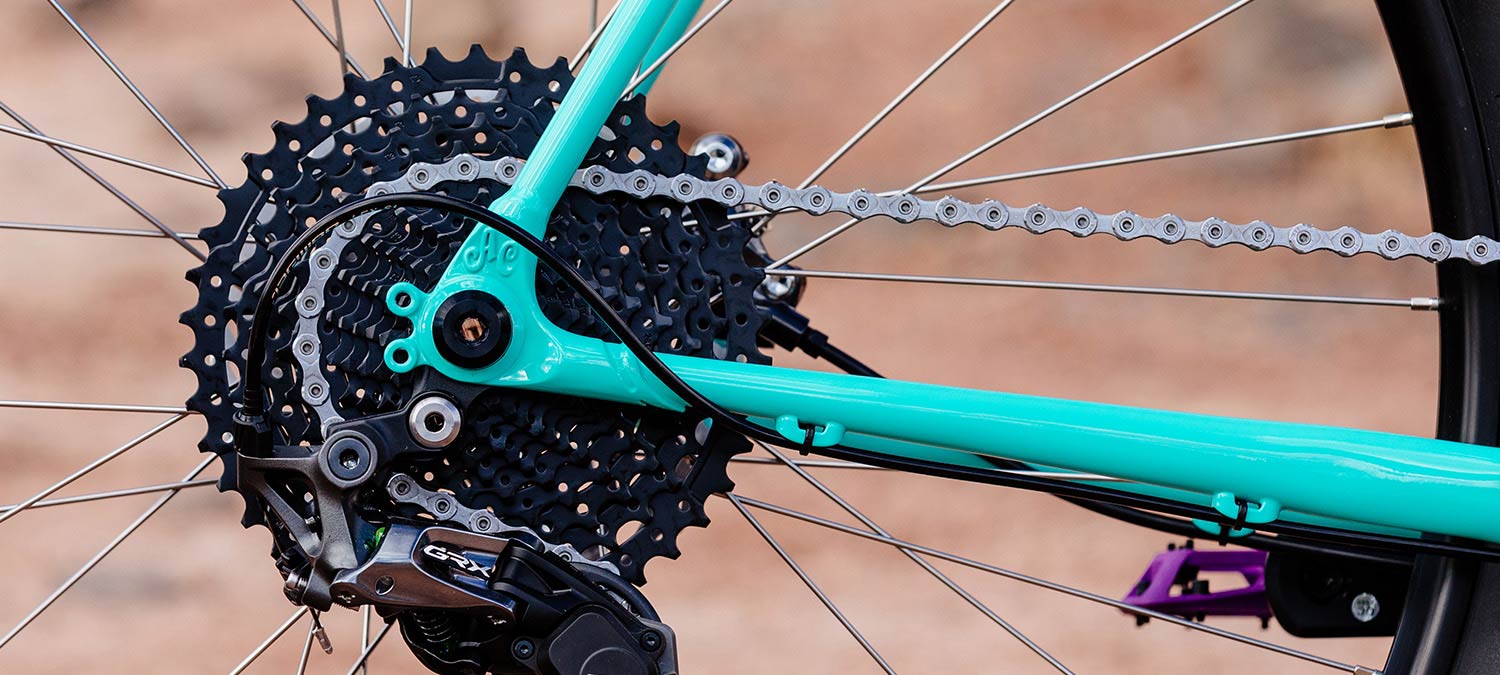 Derailleur Hanger Axle Stud and Nut
This Service Kit includes a derailleur hanger, axle stud, and nut. The derailleur hanger is compatible with any frame out there, but you'll need the included axle stud and nut for mounting to an All-City frame.
Alloy construction
Replacement derailleur hanger sold separately (Part Number DP0814)
Axle Stud and Nut are compatible only with All-City Space Horse, Gorilla Monsoon, and Cosmic Stallion Titanium frames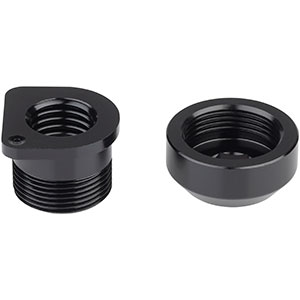 FIND A RETAILER
MSRP $20
Suggested retailers for ""
change
PART NUMBERS
| | |
| --- | --- |
| DP0185 | 809 Derailleur Hanger Axle Stud and Nut |