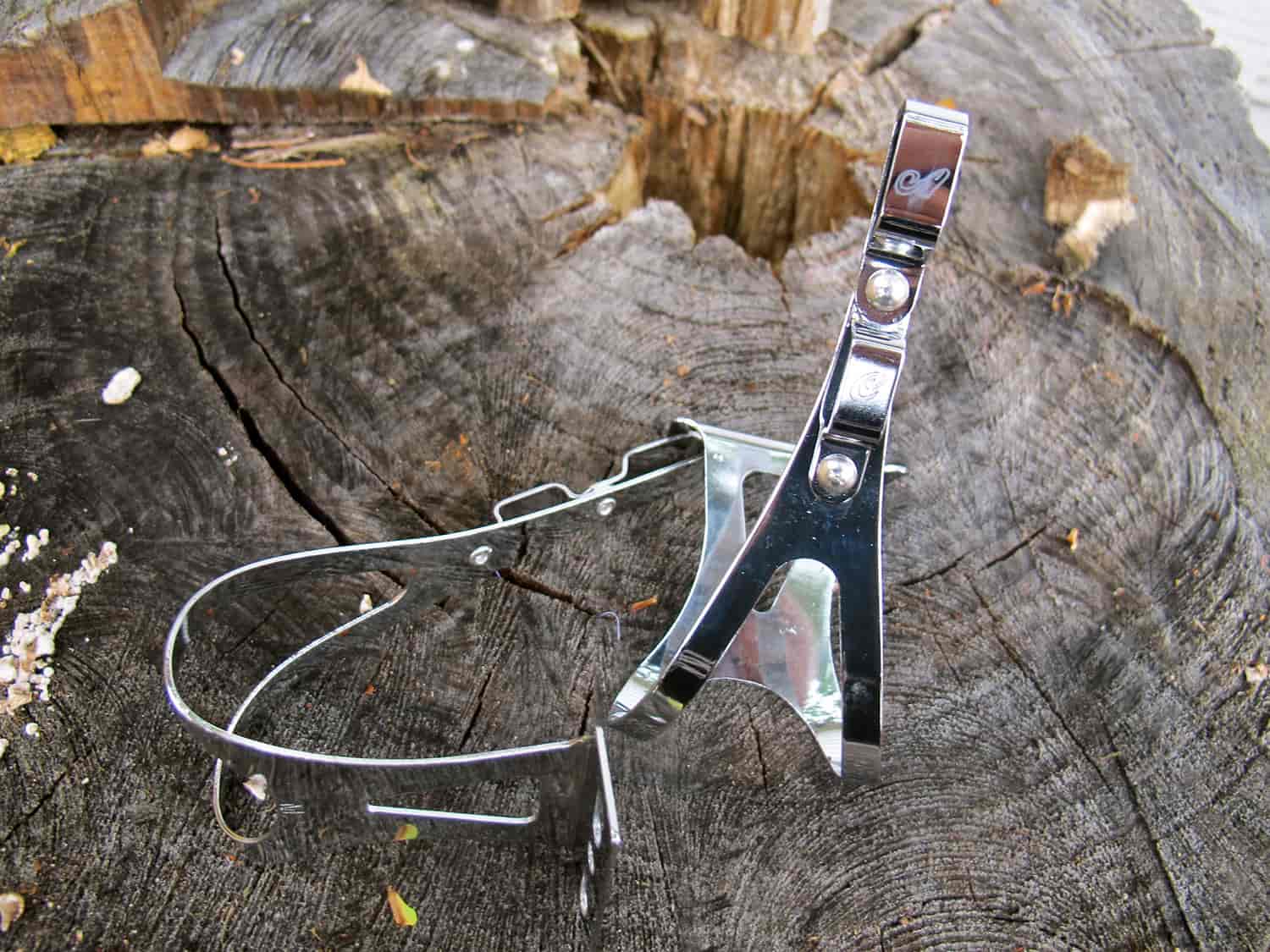 Swan Road Doubles
These road-style double toe clips (aka, two gates) are for those who prefer a classic road shape and feel. If you're looking for classic styling and double strap performance, this is for you.
They feature a smaller 60mm platform than the Craytons, and the single-bar design allows the straps to better hug the rider's foot. This makes these clips ideal for riders with lower-volume, narrower, or smaller feet.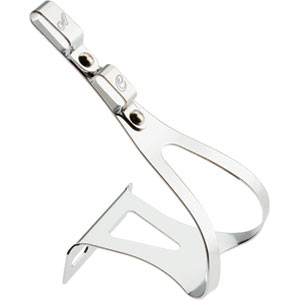 FIND A RETAILER
MSRP $25
Suggested retailers for ""
change