Crayton Double
These are our classic double-strap compatible toe clip. We've been offering them since the beginning of All-City and they've remained perennial best sellers and favorites for obvious reasons: they look great, work awesome, are durable, and reasonably priced.
If you've never tried double-strap toe clips, you have no idea how comfortable and secure clips and straps can be.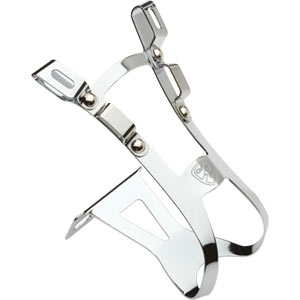 PRODUCT SPECS
Platform Length (Large)

+
70mm
Platform Length (Medium)

+
50mm
FIND A RETAILER
MSRP $30
Suggested retailers for ""
change
GALLERY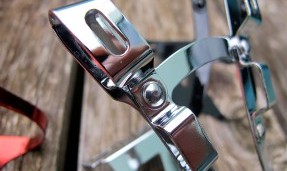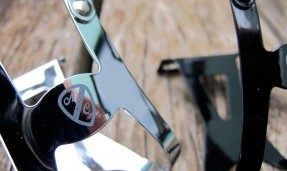 PART NUMBERS
| | | |
| --- | --- | --- |
| TC4706 | MD | Black |
| TC4701 | LG | Black |
| TC4705 | MD | Chrome |
| TC4700 | LG | Chrome |