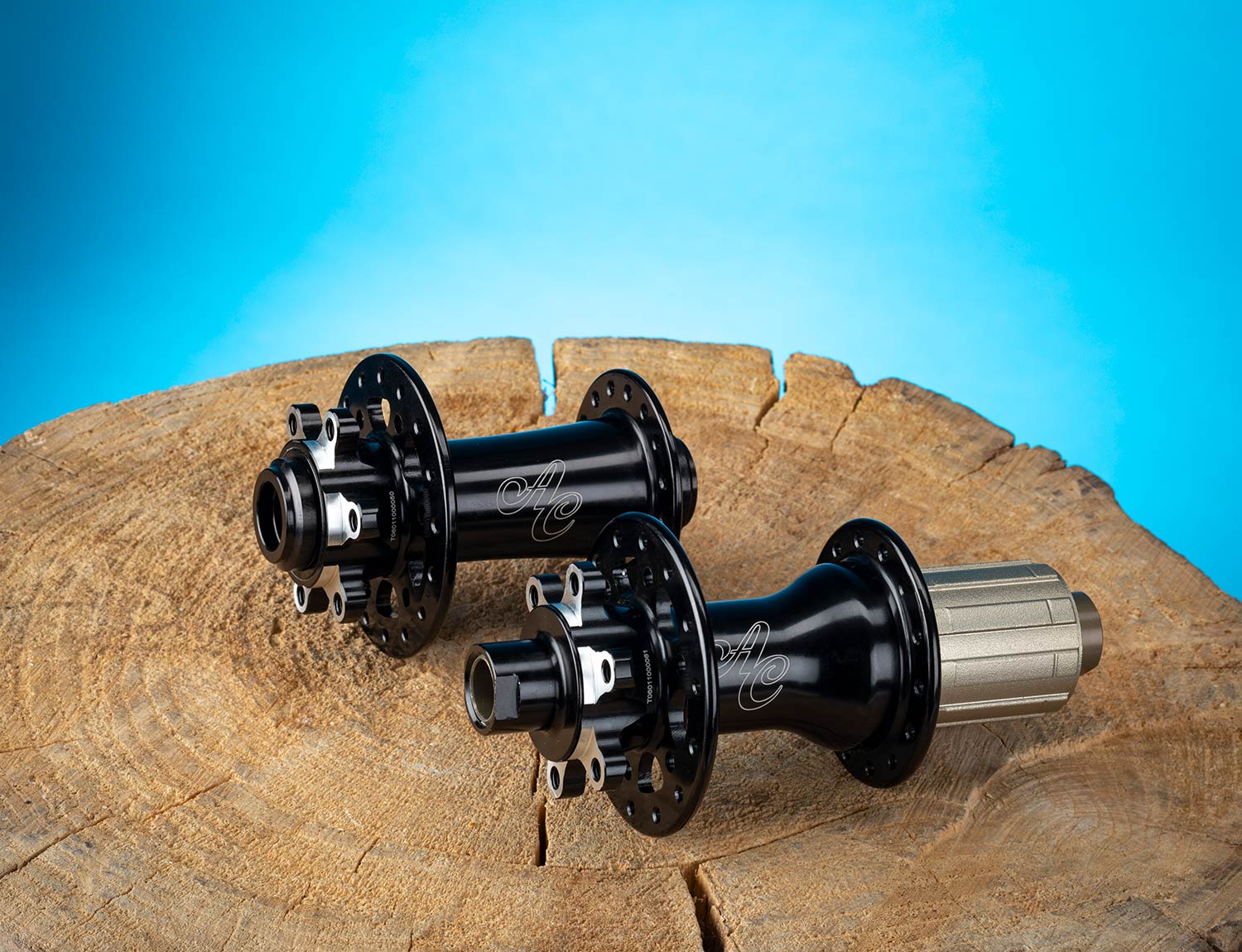 Go-Devil Rear Disc
Hubs typically seem to fall into two general categories: light and very expensive or heavy and cheap. With this typical bike industry paradigm, we saw an opportunity. You see, for years we've been using high-end geared hubs from the manufacturer of our track offerings on our personal bikes. They are very lightweight (peep the specs) and just plain work. We decided to finally make those hubs available to you and corner the market in our own category: lightweight, affordable, and incredibly practical.
We've ridden them on all kinds of bikes from the Electric Queen to the Mr. Pink and we're in love. They are reliable, dang light and very reasonably priced.
We offer the Go-Devil in a minimal amount of configurations and ship them with all the necessary endcaps and a quick release skewer, future proofing them in case you want to use them on various bikes over the years. Quick Release lever and 12mm thru-axle endcaps are included.
On all models we spec high-quality made in Japan stainless-steel sealed bearings.
The splined freehubs have 28 points of engagement, the XD driver has 56.
Oh, and we've got polished options as well. Kind of a big deal because polished hubs have become a rarity.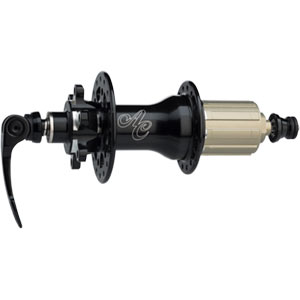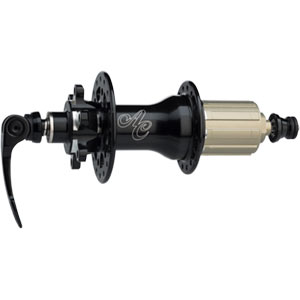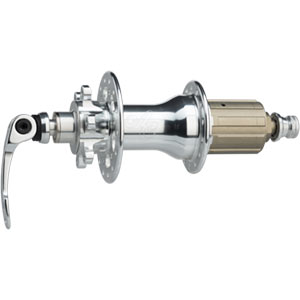 PRODUCT SPECS
Includes

+
12mm thru-axle end caps and quick release skewer
Drive Side Center To Flange

+
18.5mm
Non-Drive Center to Flange

+
34mm
Non Drive Flange Diameter

+
58mm
Drive Side Flange Diameter

+
49mm
FIND A RETAILER
MSRP $175
Suggested retailers for ""
change
PART NUMBERS
| | |
| --- | --- |
| HU5328 | 28h, 135 Rear Disc, Silver |
| HU5329 | 28h, 135 Rear Disc, Black |
| HU5330 | 32h, 135 Rear Disc, Silver |
| HU5331 | 32h, 135 Rear Disc, Black |