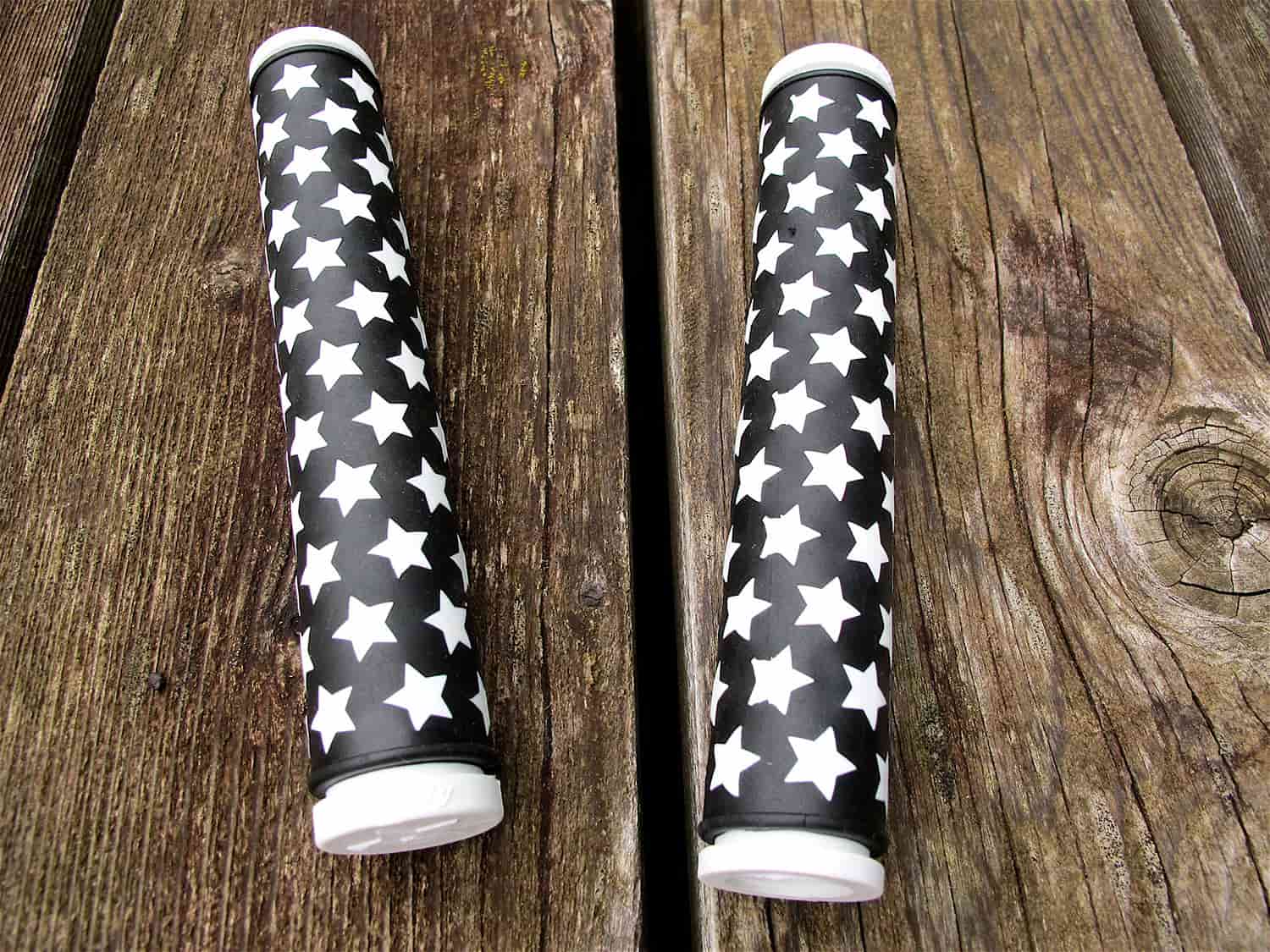 Star Track
These are the classic Star BMX grips in long form,great for drop or riser bar setups. Unlike traditional track grips, which are thinner, these are the same diameter as our BMX grips, making them perfect for riders who want lots of hand placement options but don't like the small diameter of traditional track grips.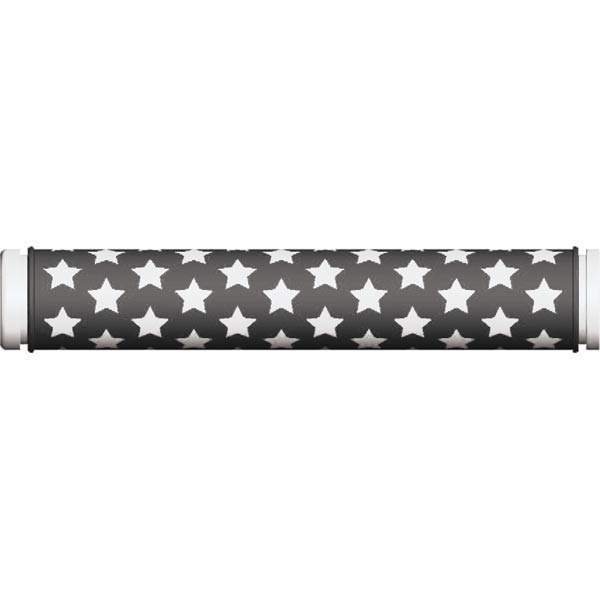 PRODUCT SPECS
Compound

+
Dual density rubber compound: soft body with harder durometer stars
FIND A RETAILER
MSRP $12
Suggested retailers for ""
change
GALLERY