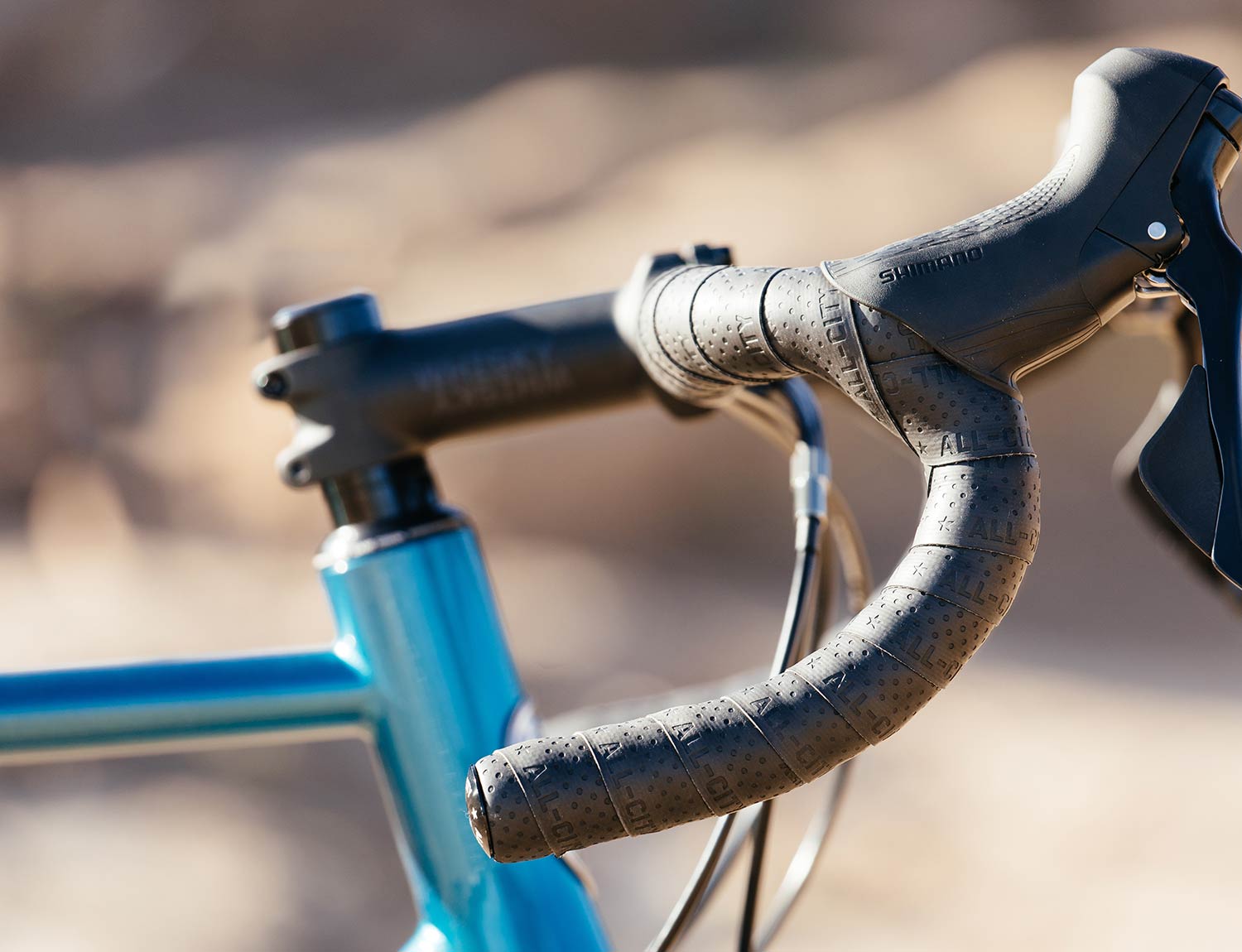 Super Cush Bar Tape
Get your hands on (zing!) this totally amazing thick, squishy, silicone bar tape embossed with the All-City Cutter font. It's good stuff both for barehanding or with gloves. Way more durable than traditional cork tape.
But the best part?
You get a set of reusable lock-on bar plugs included in the price tag. That my friends is a little thing that we like to call value.
Available in black, red, and white.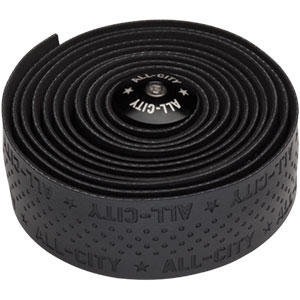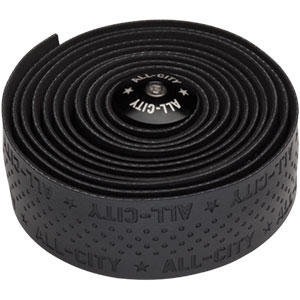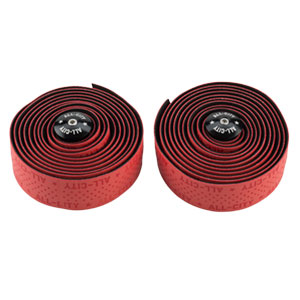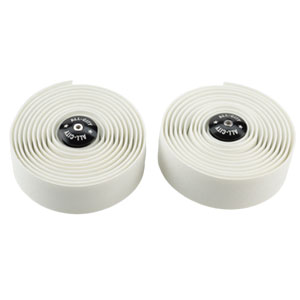 PRODUCT SPECS
Includes

+
Lock-on Bar Plugs
FIND A RETAILER
MSRP $30
Suggested retailers for ""
change
PART NUMBERS
| | |
| --- | --- |
| HT4900 | Black |
| HT4901 | White |
| HT4902 | Red |