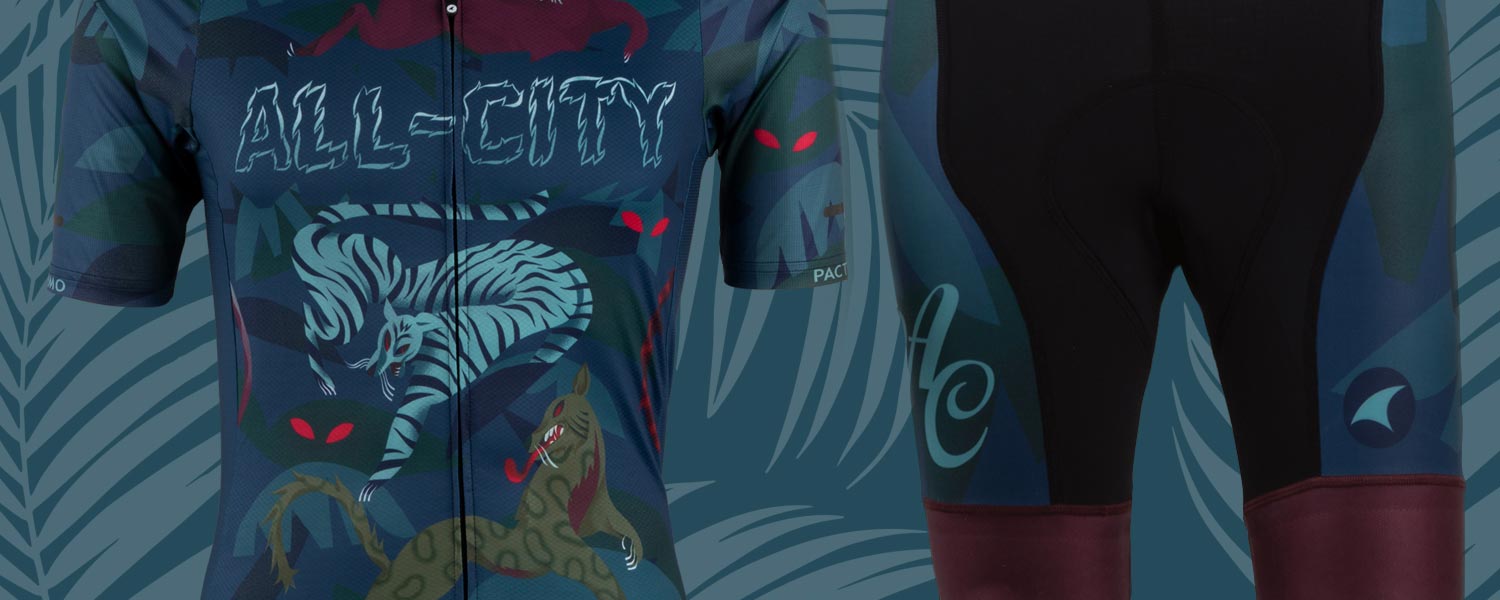 Night Claw Bib Short
Built to last and go real fast, the All-City Night Claw Bib Shorts feature breathable stretch mesh uppers, a soft and well-ventilated chamois, and excellent moisture-wicking abilities to keep ya feeling fresh and comfortable during all-out efforts and all-day rides with friends. The stealth-mode style is just a bonus.
Contoured seaming for an exceptional fit
Men's sizes SM-2XL, Women's sizes SM-XL
Designed exclusively for All-City by Minneapolis Illustrator and Designer Emma Eubanks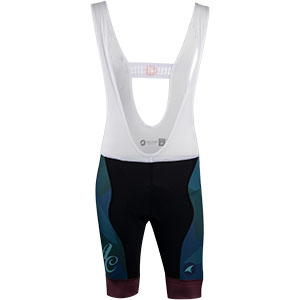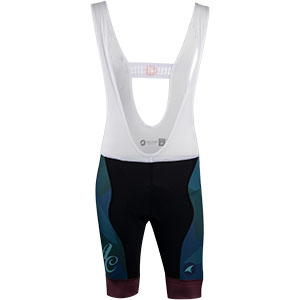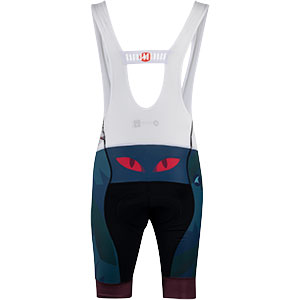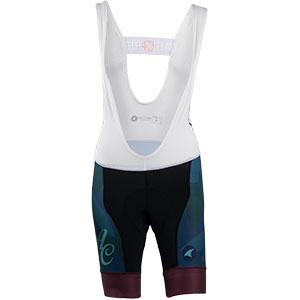 PRODUCT SPECS
Material

+
TotalFit with MITI Vector & Shield fabrics. Breathable stretch mesh uppers
FIND A RETAILER
MSRP $135
Suggested retailers for ""
change
PART NUMBERS
| | | | |
| --- | --- | --- | --- |
| AB1691 | Men's | SM | Black, Dark Teal, Spruce Green, Mulberry |
| AB1692 | Men's | MD | Black, Dark Teal, Spruce Green, Mulberry |
| AB1693 | Men's | LG | Black, Dark Teal, Spruce Green, Mulberry |
| AB1694 | Men's | XL | Black, Dark Teal, Spruce Green, Mulberry |
| AB1695 | Men's | XXL | Black, Dark Teal, Spruce Green, Mulberry |
| AB1696 | Women's | SM | Black, Dark Teal, Spruce Green, Mulberry |
| AB1697 | Women's | MD | Black, Dark Teal, Spruce Green, Mulberry |
| AB1698 | Women's | LG | Black, Dark Teal, Spruce Green, Mulberry |
| AB1699 | Women's | XL | Black, Dark Teal, Spruce Green, Mulberry |