Dot Game Bib Short
Celebrate all shades of purple and complete the Dot Game Kit with the Dot Game Bib Short, sourced from our friends at Pactimo in Colorado. Featuring a premium Pactimo CyTech chamois and wide elastic leg band, the Ascent Vector Pro bibs are the absolute go-to for long days in the saddle.
Pairs with: The Dot Game Jersey, The Dot Game Socks, The Dot Game Bottle, The Dot Game Cycling Cap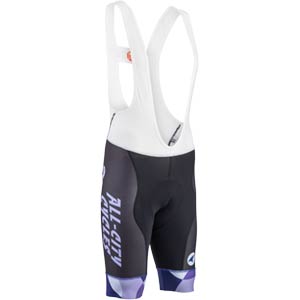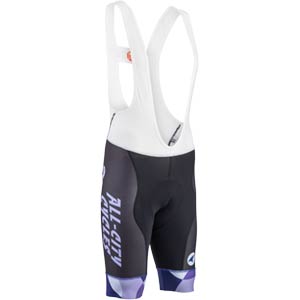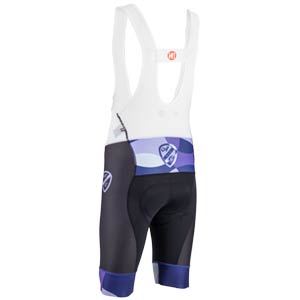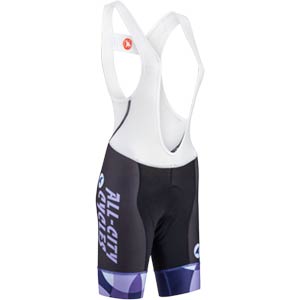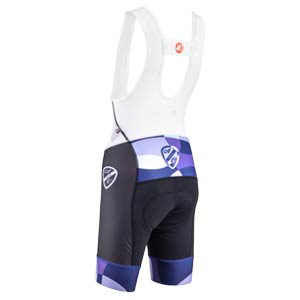 PRODUCT SPECS
Material

+
Pactimo Ascent Aero Mesh (polyester)
FIND A RETAILER
MSRP $139
Suggested retailers for ""
change
PART NUMBERS
| | | | |
| --- | --- | --- | --- |
| AB4728 | Men's | SM | Black, Dark Purple, Purple, Lavender |
| AB4729 | Men's | MD | Black, Dark Purple, Purple, Lavender |
| AB4743 | Men's | LG | Black, Dark Purple, Purple, Lavender |
| AB4744 | Men's | XL | Black, Dark Purple, Purple, Lavender |
| AB4745 | Men's | XXL | Black, Dark Purple, Purple, Lavender |
| AB4746 | Women's | SM | Black, Dark Purple, Purple, Lavender |
| AB4747 | Women's | MD | Black, Dark Purple, Purple, Lavender |
| AB4748 | Women's | LG | Black, Dark Purple, Purple, Lavender |
| AB4749 | Women's | XL | Black, Dark Purple, Purple, Lavender |