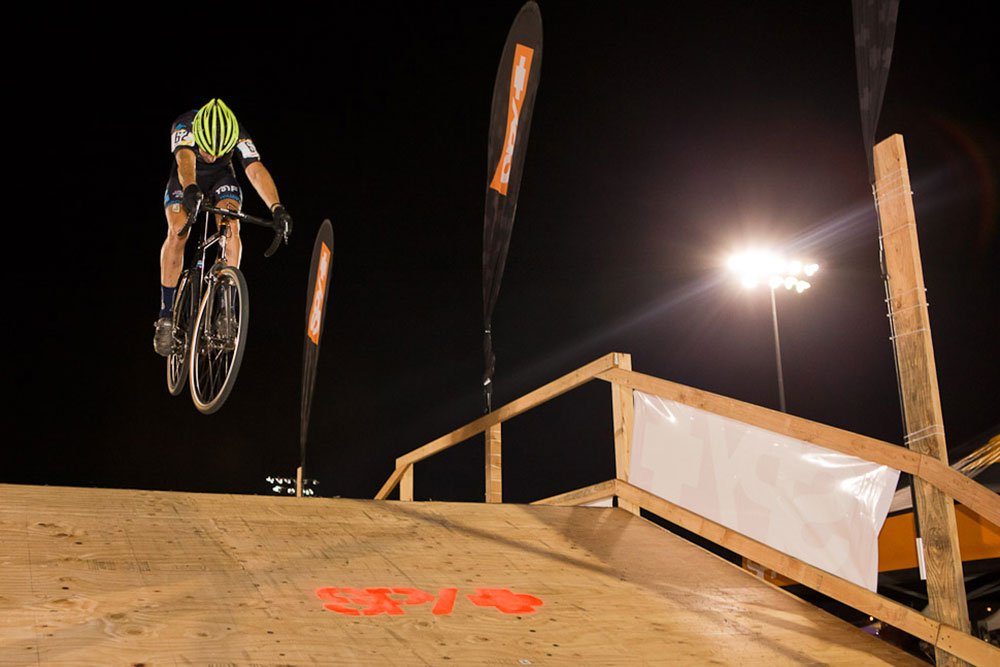 We are no longer making Nature Boy Zona's, 2013 was the last run. If you can still find one, we highly recommend pouncing on it.
The ultimate steel single speed cross bike. The Nature Boy you know and love with a high end Columbus Zona tubeset, Press Fit 30 bottom bracket, and lighter non removable brake posts.
It's about a half pound lighter than the standard Nature Boy, the Zona tubes give it a silky smooth ride, and the PF30 BB provides an excellent sprinting platform.
The complete feature a Cane Creek 40 headset, Velocity A23 Rims, lightweight Formula cassette hubs, a Surly Cog and spacer kit (to allow you to run two cogs if you wish), and an FSA Gossamer Press Fit 30 crankset. Ready to race.
Back to top
Nature Boy Zona Gallery