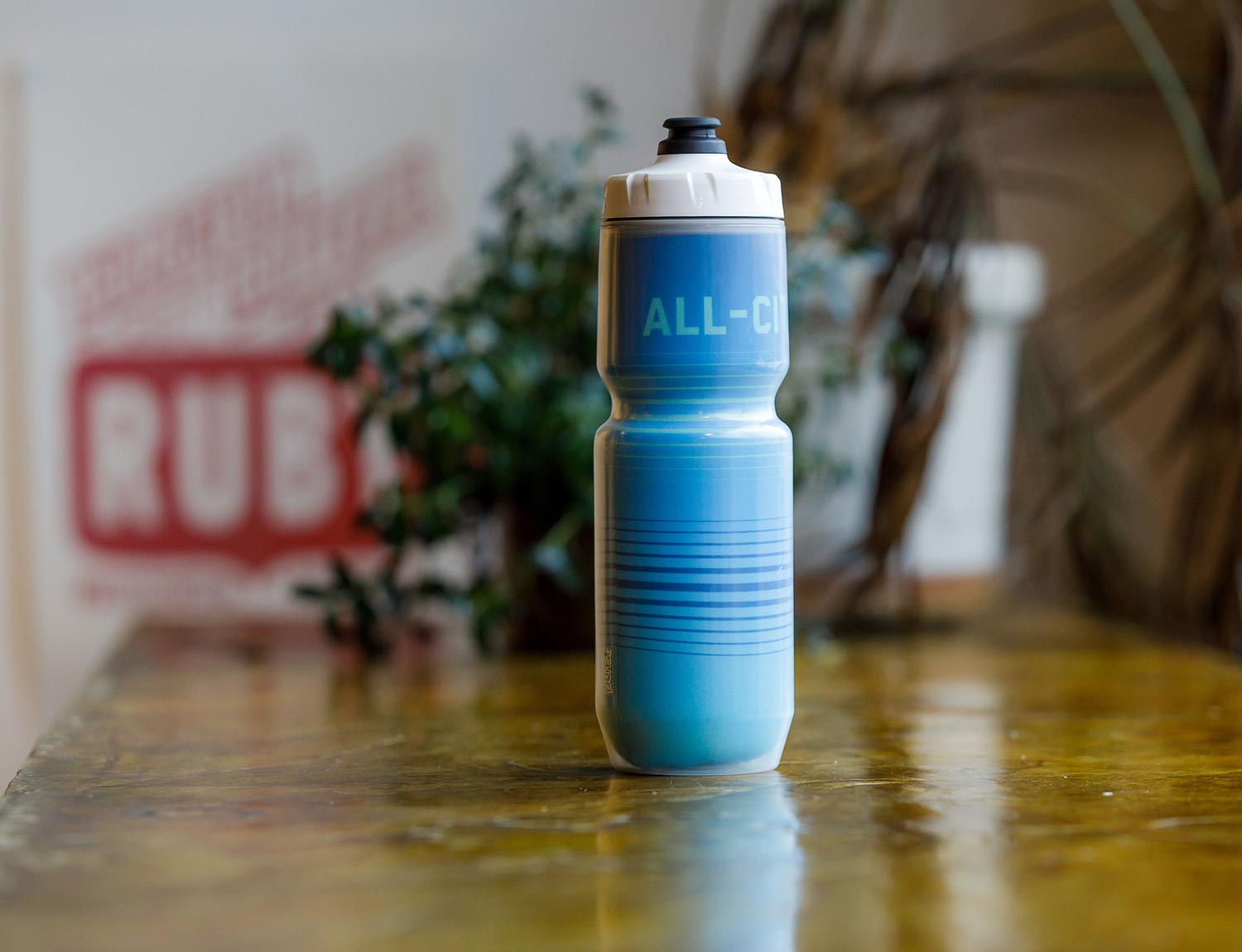 Bright Lines Insulated Bottle
These new Purist Insulated bottles are the jim jam. They are super good at keeping your water both cold or hot, depending on the season, and we highly recommend owning one or two.
This bottle is made in the USA by Specialized and utilizes their Purist technology. No more plastic taste and it doesn't hold flavor from your last beverage the way traditional bottles do.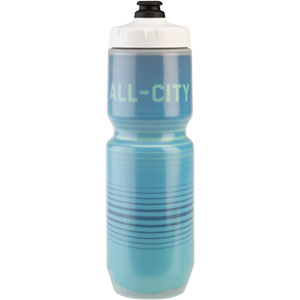 FIND A RETAILER
MSRP $25
Suggested retailers for ""
change