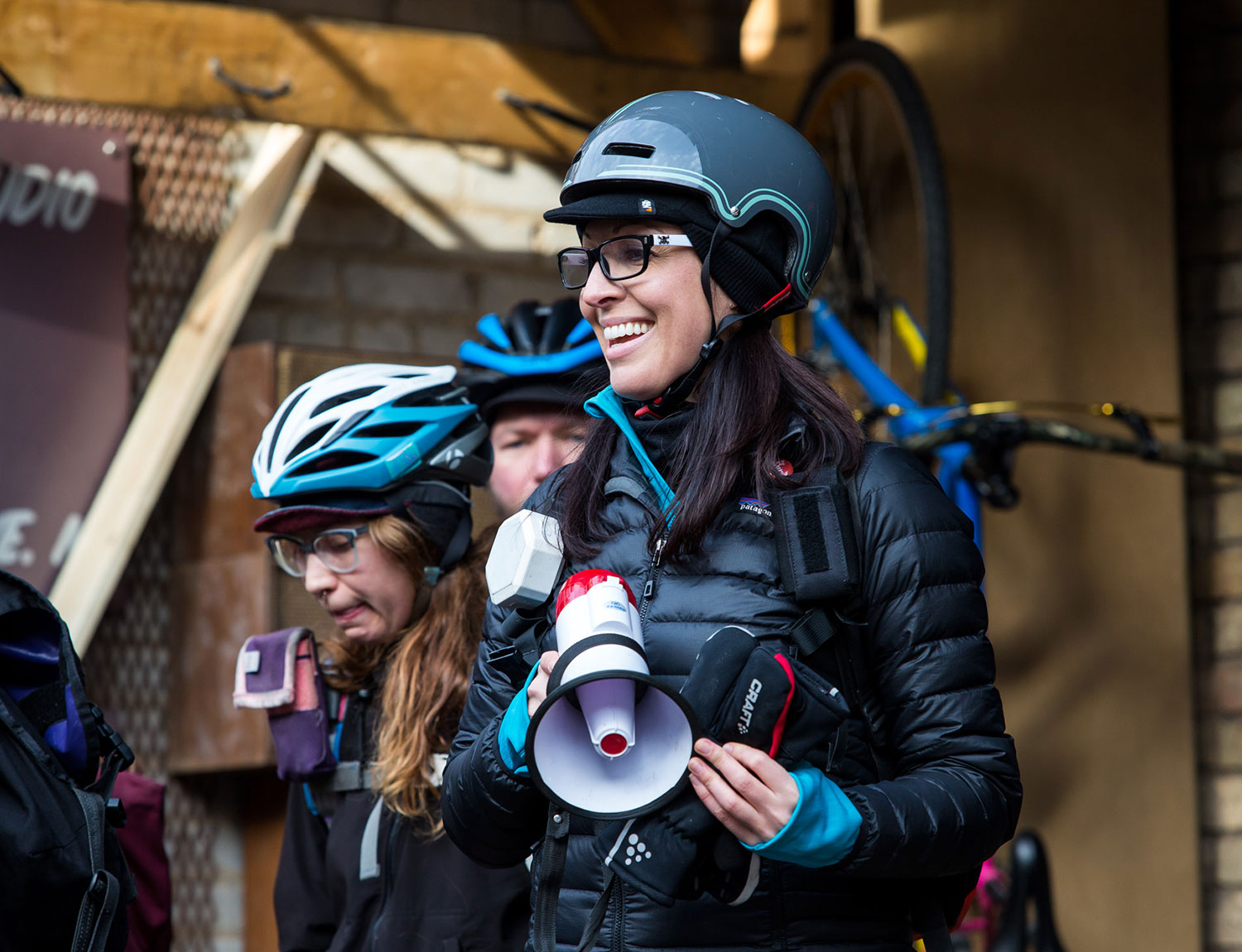 Saisha Harris
Art Director
Born a poor child of vegetarian hippies, I grew up riding my ten-speed Schwinn to the local pool every summer to escape the daily monotony of organic gardening. My dad was a rad visual artist and a major influence on my choice to pursue graphic design. After obtaining a B.S., I put down roots in the good ol' MPLS, one of the best places on earth for eating good food, riding bikes and then eating more food.
I've been in the design game for 14 years now, bike industry for five. I was green on the bike scene, and luckily All-City took me under their wing. Before I knew it, I was in a tiny Uptown apartment greasing a bottom bracket shell, drinking gin and pondering chartreuse cable housing. To this day my A/C Big Block is my BFF.
My daily tasks as All-City Art Director include picking frame colors and graphics, designing ads, flyers, softgoods, tradeshow booths and arguing with Jeff and Anna about what's cool. I'm grateful to have been accepted into this tight-knit community and to help contribute to the greater good. Bikes make life better.
When I'm not hangin' with the bike geeks, you'll find me rollin' in my jeep, beachin' it, slaying karaoke or on some awesome patio drinking over-priced cocktails. YOLO.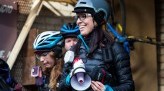 View Saisha Harris's Gallery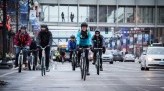 View Saisha Harris's Gallery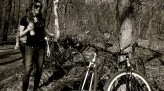 View Saisha Harris's Gallery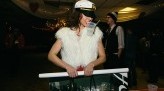 View Saisha Harris's Gallery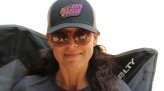 View Saisha Harris's Gallery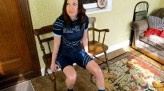 View Saisha Harris's Gallery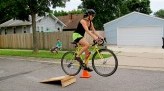 View Saisha Harris's Gallery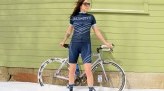 View Saisha Harris's Gallery
---
Gallery