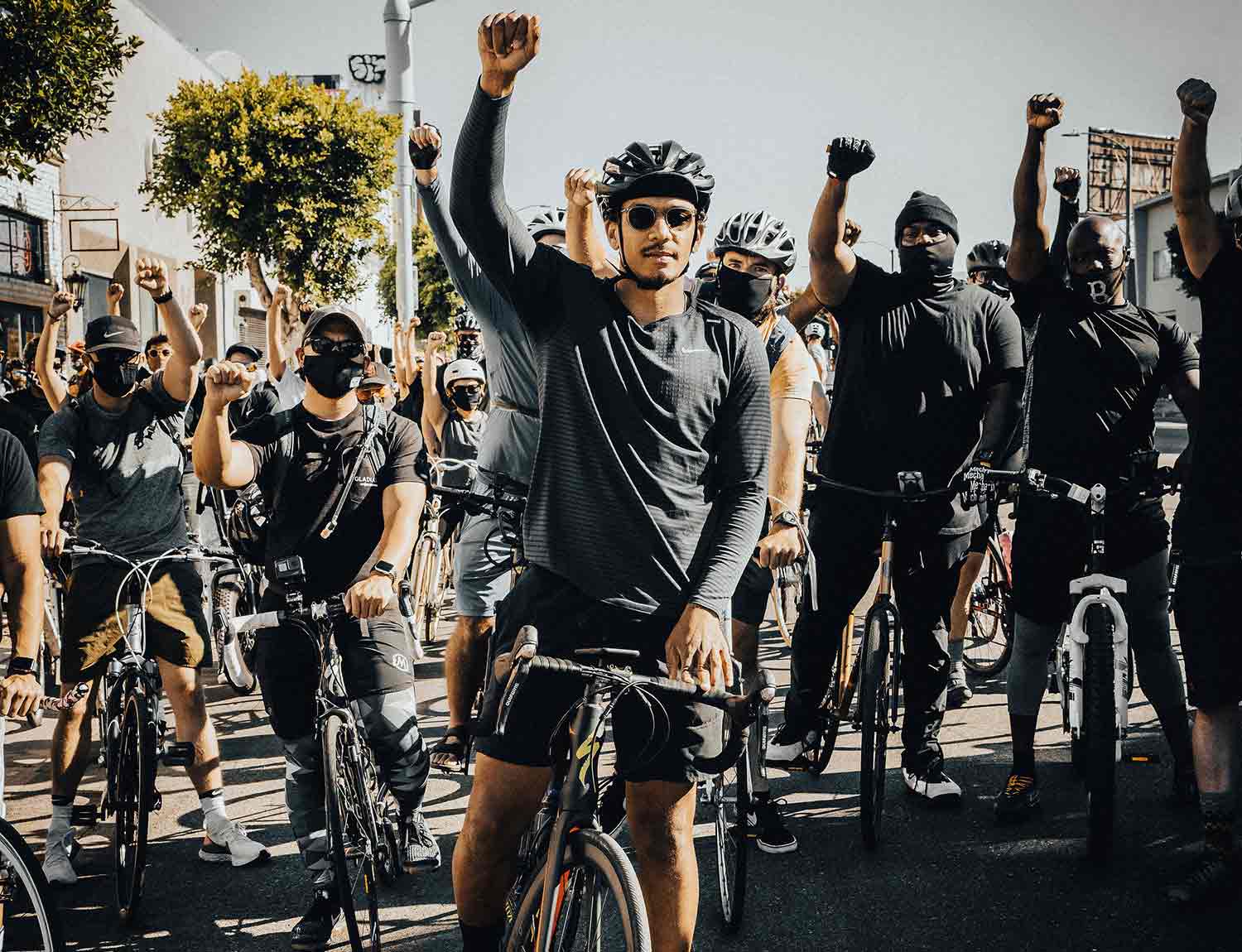 Ron Holden
Los Angeles
Name: Ron Holden
Pronouns: He/Him
Location: Los Angeles
What Ron Rides: Super Professional Apex 1
Instagram Handle: @ronholdenjr
Meet Ron:
I was born and raised in Los Angeles, as a kid I moved around a lot which gave me an opportunity to have a wide range of experiences with various communities. I grew up playing sports through college, and shortly after college I was blessed with an opportunity to work at a creative agency which pushed me to tap into my creative passions. Photography is what I am most known for, however, I have worked in an array of creative and artistic environments. In 2019 I moved to Chicago to act as Creative Director social media and content for a pretty large mortgage company. Never stepping foot in the city before I moved there and never working in the finance industry it was my biggest personal challenge to sa y the least. Looking back now I can say it was a pivotal moment in my life and arguably the reason I was blessed with this opportunity to write a bio about myself for a bicycle company.
When the pandemic landed on world's doorsteps I moved back to Los Angeles and continued to work remotely. With the stress of work, Covid-19, family health and the tipping point of Racial Injustice in America I turned to cycling as my outlet. It became the bright light of my day and a form of active meditation. The last time I rode my bike on a regular basis was back in college for commuting purposes. As we continued to see people of color being killed at the hands of police in this country and my very own run in with my employer on the Black Lives Matter movement, I decided that I had to do something for my community… our community. Ride For Black Lives, a peaceful ride with a peaceful message of love and unity was born. Our first ride was June 8, 2020 starting at my friend Geo's Burger Restaurant (Burgers 99). We didn't expect much at all and that Monday morning at 8am as we prepared for our first group ride we were met by over 250 riders, most of which I had never met before; ready to ride 25 miles to spread the positive message with us, and the rest was history.
What's the cycling achievement you're most proud of, to date?
Hands down, the birth of Ride For Black Lives and its positivity it brings to the community.
What are your plans/hopes/dreams for 2021?
There are too many. We plan on executing a few Ride For Black Lives rides across the USA, and maybe even outside the country. We also have a goal to donate at least 12 bikes this year to youth that might not be able to afford a new bike. I hope that our community and communities like ours can continue to spark change for good within our society as we continue to navigate the fluid landscape that is systemic racism and social injustice on a global level.
What are some of your favorite off-the-bike activities?
My favorite off-the-bike activities include photography, my morning espresso and road tripping.
For 2021, All-City Sponsored Riders chose an organization to receive a $1,000 donation, made by All-City - what organization did you choose, and why?
My donation will go to Ride For Black Lives. We have an ambitious year planned and every dollar helps us execute on a daily basis, from feeding or hydrating our riders, activating/driving revenue to small business, and opportunities to raise money for other entities or donating to those that need a little help.
GALLERY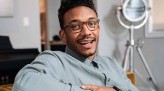 View Ron Holden's Gallery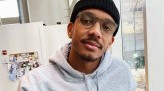 View Ron Holden's Gallery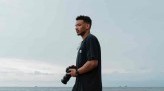 View Ron Holden's Gallery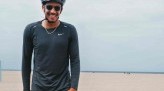 View Ron Holden's Gallery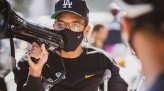 View Ron Holden's Gallery
Gallery