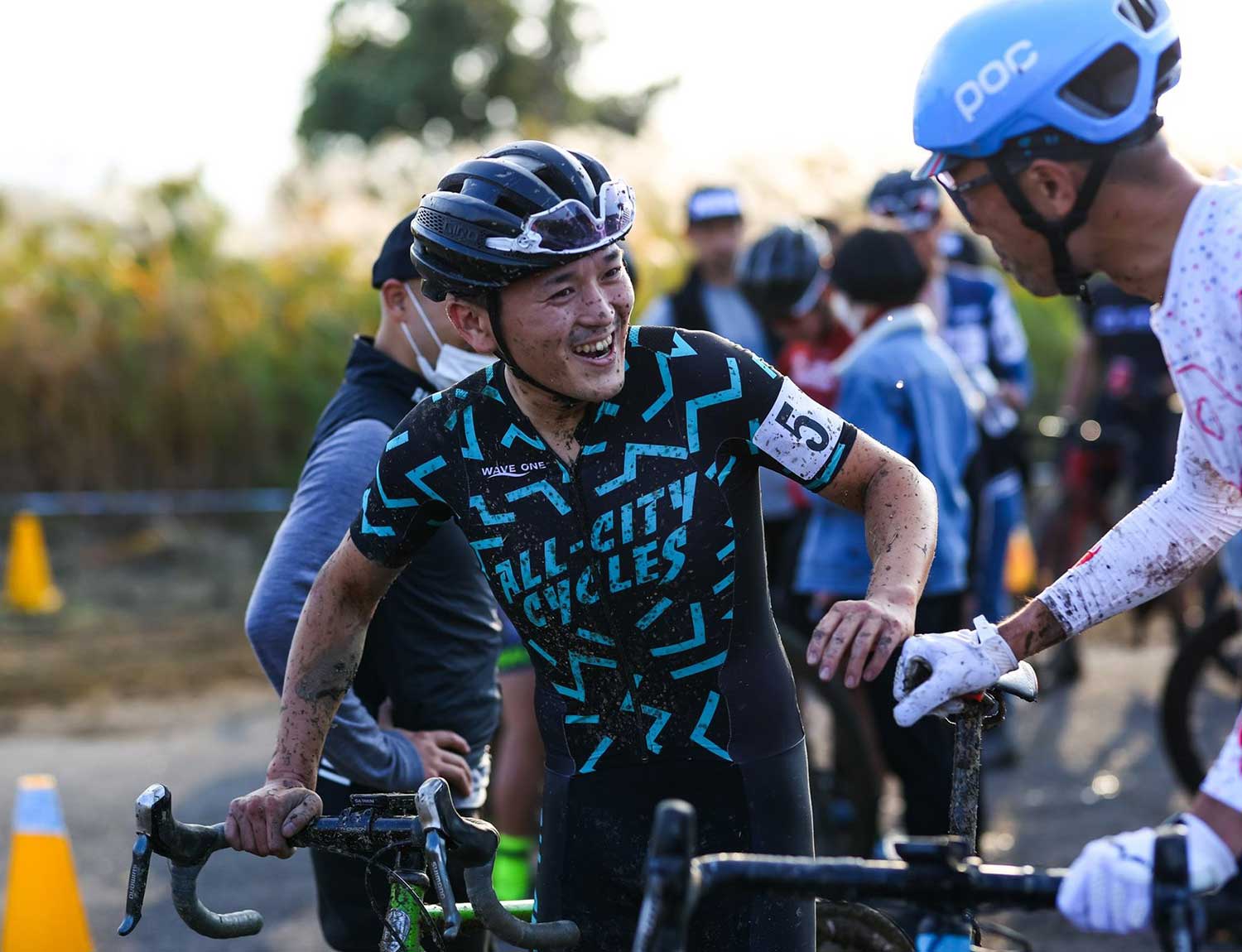 Koshi
Amagasaki-city, Hyogo, Japan
Name: Masahiro Koshiyama (a.k.a. Koshi)
Pronouns: He/Him
Location: Amagasaki-city, Hyogo, Japan
What Koshi Rides: Nature Cross Single Speed and Zig Zag Ultegra
Instagram Handle: @vhlg
Meet Koshi:
I was born in 1986 to my parents who were motorcycle racers in Japan. I would go play everywhere on my kid's bike and became interested in competing on bicycles outside in nature. When I was an elementary school student, I started XC MTB, but I fell deeply into BMX and punk rock after meeting a guitarist who worked for a bicycle shop. I since have been living around BMX culture for more than 10 years. After organizing some BMX contests for a while, I started cyclocross with my dirt jump friends.
I chose singlespeed cyclocross because I was used to riding bikes without gears, and in one year I was promoted to the top category in Japan, becoming the first athlete in Japan to participate in the National Championship with SSCX.
I have a passion for speed and style!
What's the cycling achievement you're most proud of, to date?
For me, my achievements in racing and working on bicycles are essential. I can't believe all the events that I get to participate in! I am so proud of the people I've met through riding bicycles.

What are your plans/hopes/dreams for 2021?
There were quite a few people who told me that they were influenced by my style, which makes me very happy every time. I want to carry this personality to 2021 and share good vibes with new people I am yet to meet.
What are some of your favorite off-the-bike activities?
Coffee, beer and photography. Also traveling with my wife.
For 2021, All-City Sponsored Riders chose an organization to receive a $1,000 donation, made by All-City - what organization did you choose, and why?
I would like the donation to go to my local cyclocross event organization: Kansai cyclocross. This event is the race that inspired me to play an active part in Japan's cyclocross landscape and that has produced a lot of top athletes. They generate a lot of ideas to promote cyclocross to younger kids, making it easy for them to participate. Many of these kids who participated have grown up and are active to a national scale now. I would like to support events where future riders can easily participate and get to know cycling/cyclocross.
Photo credit: Kei Tsuji @keitsuji
GALLERY
View Koshi's Gallery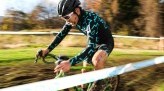 View Koshi's Gallery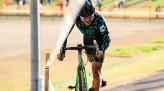 View Koshi's Gallery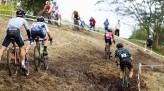 View Koshi's Gallery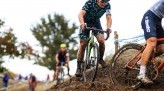 View Koshi's Gallery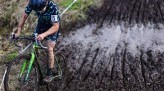 View Koshi's Gallery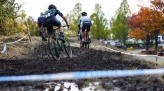 View Koshi's Gallery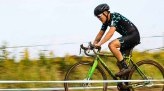 View Koshi's Gallery
Gallery