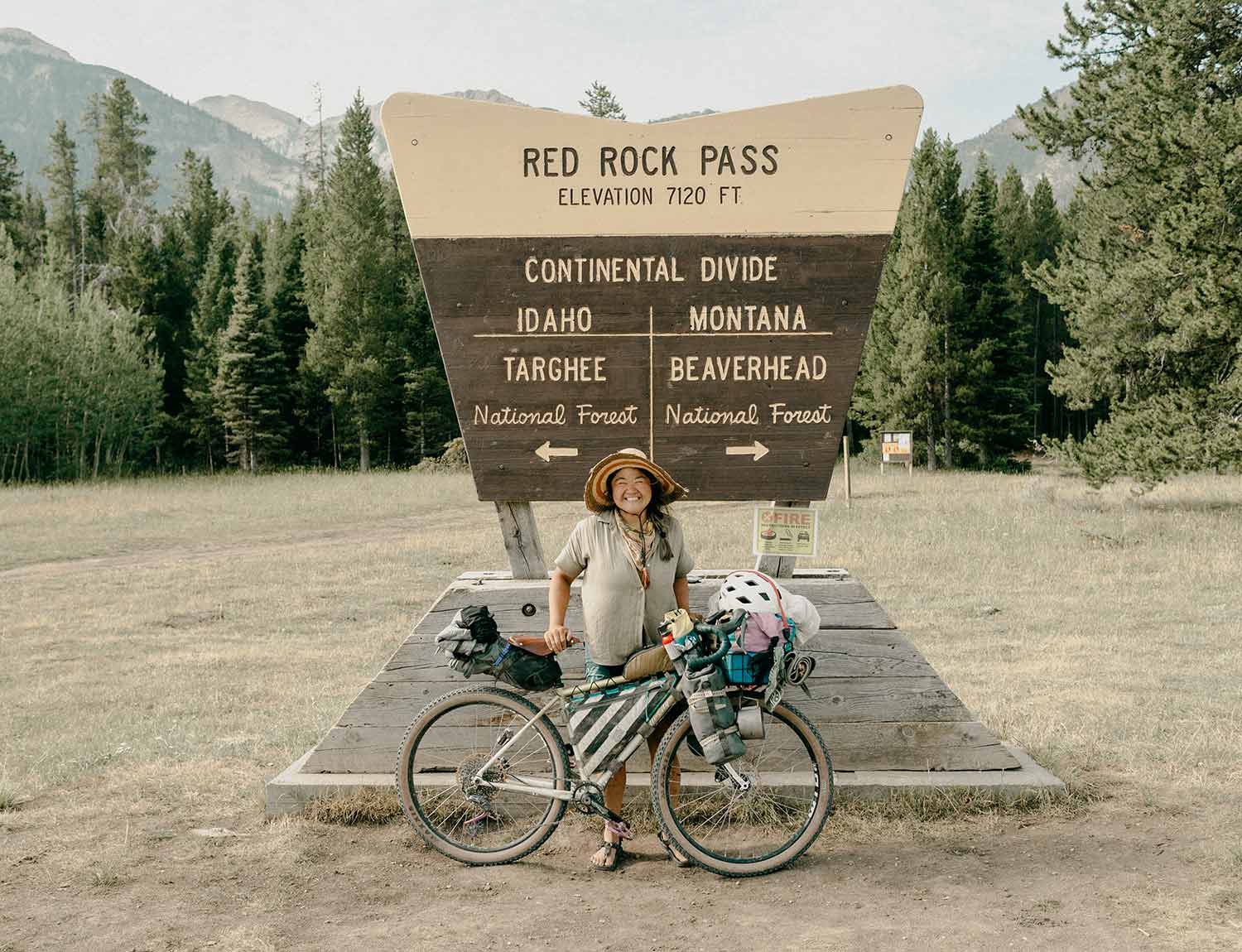 Kae-Lin Wang
Seattle, WA
Name: Kae-Lin Wang
Pronouns: she/her
Location: Seattle, WA
What Kae-Lin Rides: Gorilla Monsoon GRX
Instagram Handle: @mcwangerson
Meet Kae-Lin:
I was born in Massachusetts, and my Taiwanese mother was widowed when I was 8 years old. She then moved my older sister and I down to Texas where we spent our adolescent years growing up. My mom worked nights and did her best to provide for us as a single mother but in reality, we were raised by the television and frozen dinners since she was not around much. I have so much respect for her looking back and have been recently unpacking our family history, and it's not the easiest. Unfortunately, most of our childhood memories have become a blur due to family trauma, but I wouldn't change a thing because it's shaped who I am today.
After college, I decided to pack everything up from my small college town of San Marcos and move up to Seattle where I currently reside. I was deeply drawn to the mountains, water, crisp air and colors. It wasn't until 2012 where I started dipping my toes into the outdoors and seeing what my body was finally capable of. I got my first road bike and signed up for STP 2013 (Seattle to Portland) and fell in love with long distance human powered adventures. I started getting into hiking around this time and decided to thru-hike the Pacific Crest Trail in 2016. It was an immense privilege to have been able to commit to something like this and want to acknowledge that. After walking 1,800 miles from the California/Mexico border, I fell on a blowdown and fractured my ankle just outside of Crater Lake, Oregon and had to end my hike with many lessons learned. After spending the next ten months regaining my strength back again, I finally completed the PCT in 2017 from Oregon to Canada. It felt like a weight was being lifted off my shoulders and was closing one chapter my life that was never finished.
A few months later after coming back to Seattle, I ended up getting really sick and was mostly out for the next ten months trying to heal myself through a Topical Steroid Withdrawal. It was an extremely isolating, painful and dark period of my life where I felt like I could never see the light at the end of the tunnel. I don't think I could've pushed through the way I did without having the PCT under my belt, showing me what mental stamina and resilience truly is. After regaining my health back, I wanted to enjoy life again, appreciating even the tiniest of moments. I want to continue living my life to the fullest and want to know that I've impacted people in a meaningful way when I leave this earth.
What's the cycling achievement you're most proud of, to date?
In 2021, I finally fulfilled my first long distance bikepacking tour and rode the Great Divide Mountain Bike Route starting from the WA coast, to the Montana/Canada border and then headed south to the end at the New Mexico/Mexico border.
What are your plans/hopes/dreams for 2022?
I hope to organize more rides and bike camping opportunities with Asian Bike Club and be more involved with other local bike groups and events. I'm also hoping to do a few more gravel races with the goal of just finishing!
What are some of your favorite off-the-bike activities?
Currently, I'm really into baking projects. I first got started with sourdough in November of 2019 and went full tilt in 2020. Now, I'm experimenting with treats and different doughs. I also volunteer at the farm during the summer season, so I love starting food projects with whatever is currently in season.
I also love learning about people and bringing together like-minded folks with similar values to foster an inclusive community. It's been hard to do this during the pandemic but hopefully in the next year, we can make some more things happen!
As part of our Brand Advocate program, All-City will be donating $1,000 to an organization of your choice. Where will your donation be going, and why did you choose them?
This year, I'd like to donate to Asian Bike Club! While we have access to a lot of great resources collaborating with the Bike Works team, it will be great to cover various costs for ABC events such as food expenses, campsite and/or travel fees. We've also been talking about wanting to make ABC gear which will be fun.
GALLERY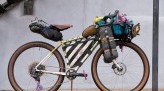 View Kae-Lin Wang's Gallery
View Kae-Lin Wang's Gallery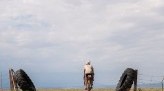 View Kae-Lin Wang's Gallery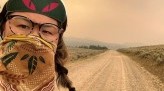 View Kae-Lin Wang's Gallery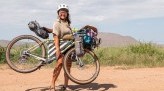 View Kae-Lin Wang's Gallery
Gallery