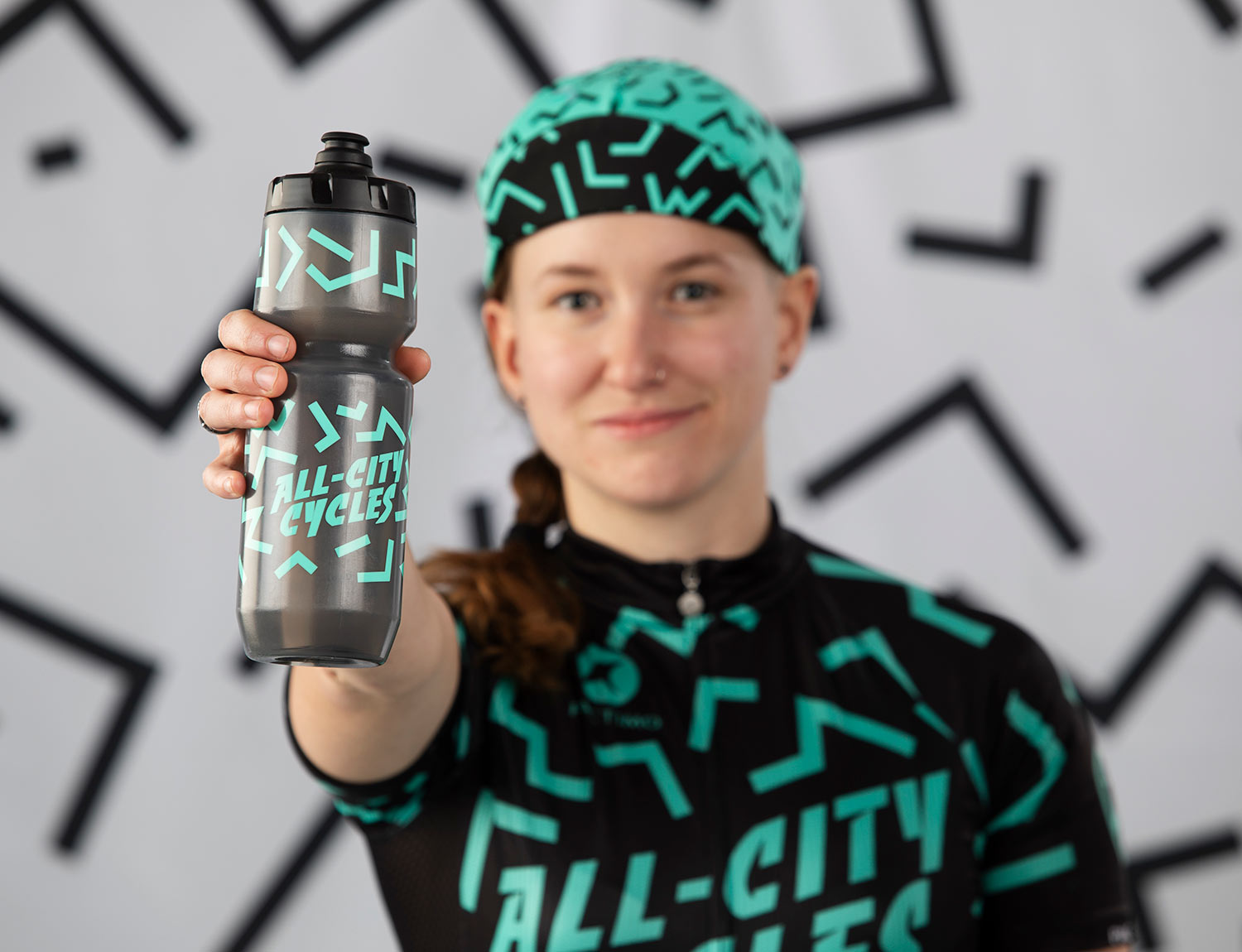 The MAX Bottle
The companion water bottle to our MAX kit offering. Inspired by the 90's to slake your thirst today!
This bottle is made in the USA by Specialized and utilizes their Purist technology. No more plastic taste and it doesn't hold flavor from your last beverage the way traditional bottles do.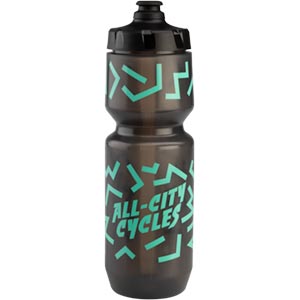 FIND A RETAILER
MSRP $15
Suggested retailers for ""
change
GALLERY