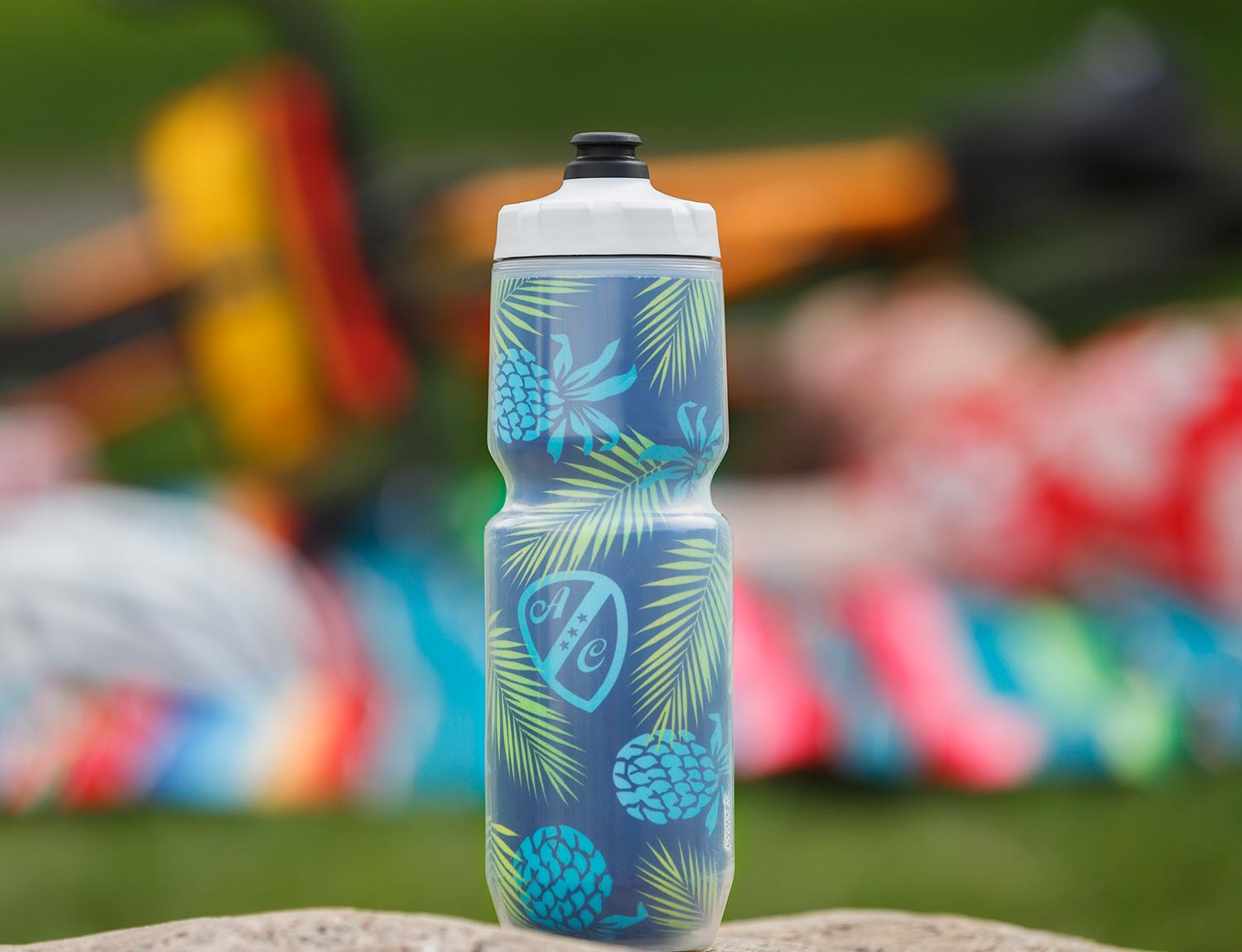 Fill & Chill Bottle
The dream of summer is alive and well all year round thanks to this fun little number. Keeps stuff cold when it's warm out and delays things from freezing during the winter. Pretty handy stuff!
These bottles are made in the USA by Specialized using their Purist Technology.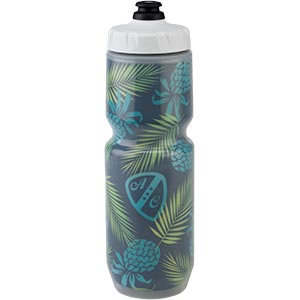 FIND A RETAILER
MSRP $25.00
Suggested retailers for ""
change