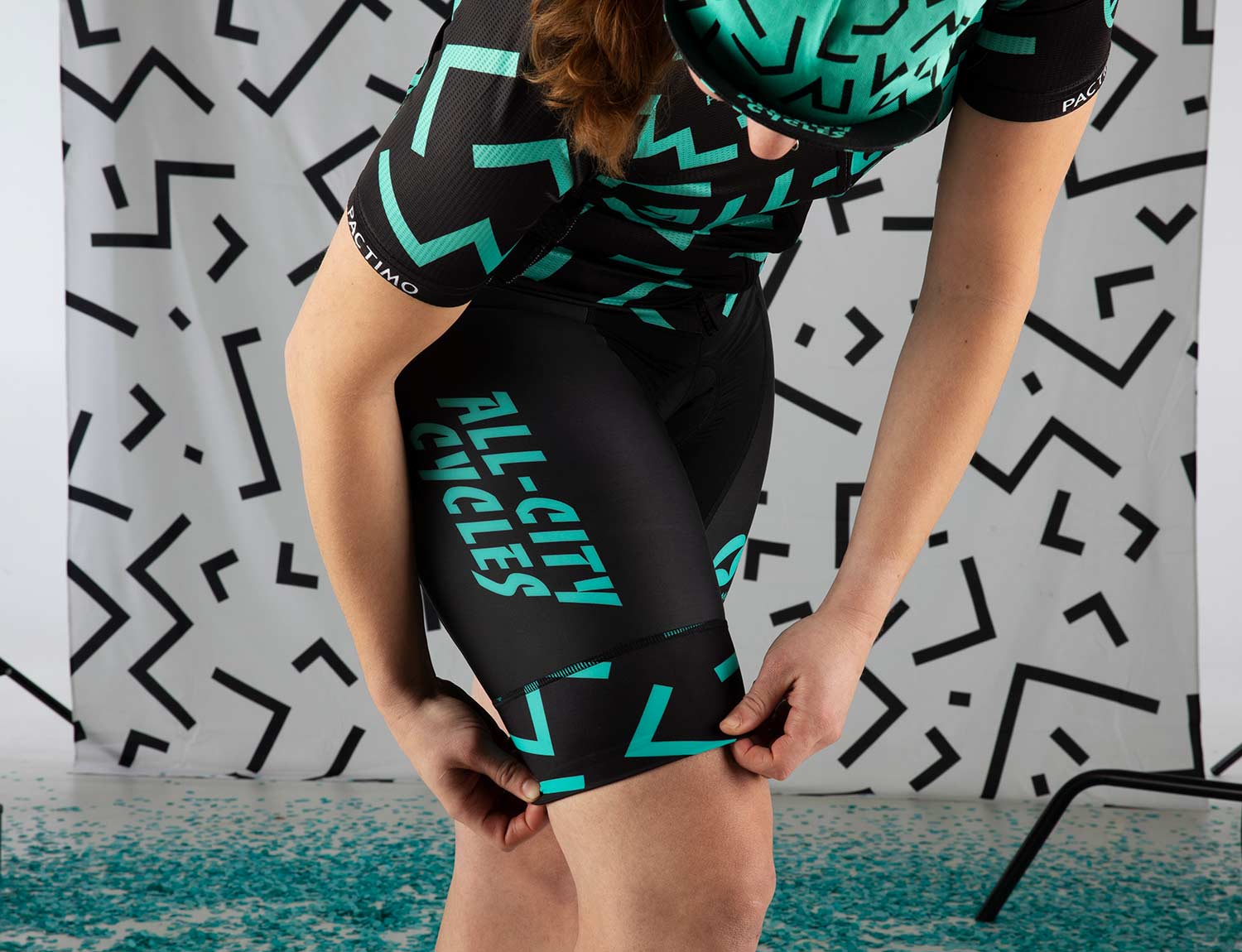 The MAX Bibs
This year's kit is heavily influenced by the 90's and named after the eatery in 90's after-school favorite Saved By the Bell!
About the Bibs: After riding some samples we fell in love with Pactimo's higher-end Ascent Vector Pro bibs. The CyTech chamois is upgraded from our previous kits, and has become the absolute go to for long days in the saddle. Not only that, but we are super proud to offer them in both womens and mens cut and chamois'. These are the choice for Team All-City, and we think that you'll be thrilled with their performance and comfort.
Pairs With: The Max Jersey, The Max socks, The Max Cap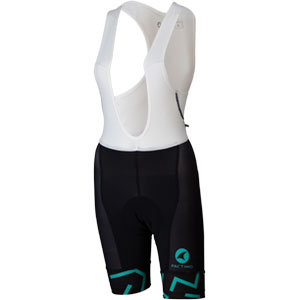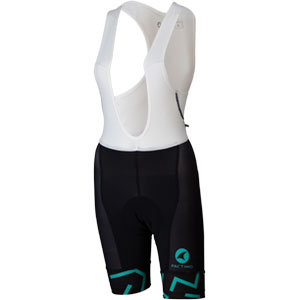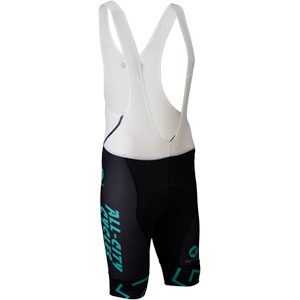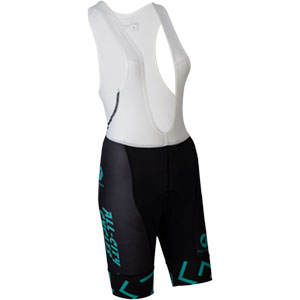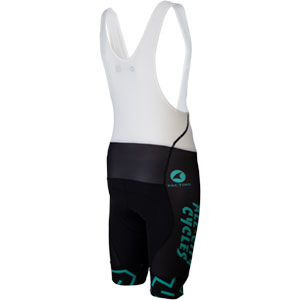 PRODUCT SPECS
Material

+
Miti Vector and Shield fabrics
FIND A RETAILER
MSRP $139
Suggested retailers for ""
change
PART NUMBERS
| | | | |
| --- | --- | --- | --- |
| AB5084 | Men's | XS | Black/Mint |
| AB5085 | Men's | SM | Black/Mint |
| AB5086 | Men's | MD | Black/Mint |
| AB5087 | Men's | LG | Black/Mint |
| AB5088 | Men's | XL | Black/Mint |
| AB5089 | Women's | XS | Black/Mint |
| AB5090 | Women's | SM | Black/Mint |
| AB5091 | Women's | MD | Black/Mint |
| AB5092 | Women's | LG | Black/Mint |
| AB5093 | Women's | XL | Black/Mint |