music appreciation Entries
Music Appreciation
January 10, 2013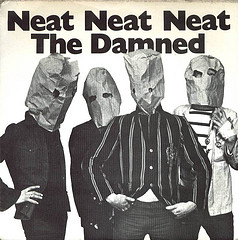 I know it's been a while since I posted about some crucial jams, but holy shit can I not stop listening to the Damned's first record "Damned Damned Damned."
Music Appreciation
March 07, 2012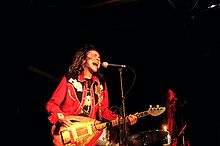 I know it's been a while, but I'm back with another Music Appreciation post. Today's subject is Dead Moon, the legendary Seattle DIY punk band from Portland Oregon. I was only recently introduced to Dead Moon as several of my buddies have been procuring lp's from their recently reissued back catalog.
0 Comments
Music Appreciation
November 30, 2011
I've been slacking on the Music Appreciation posts as of late. I'm sorry. Growing up a Northwoods boy in a backwards little city that was so classicly small town the Chamber of Commerce might have issued Kenny Rogers albums to all of its citizens, I have a deep love and affection for country music. I make no apologies, if you hate country it's because you're not listening to the right stuff.
0 Comments